Details magazine has confirmed what most of us already knew (in a rather blunt way, we might add): everyone's boyfriend, Ryan Gosling, is "The Most F*ckable Celebrity" of 2013.
How'd he end up receiving the, ahem, distinction? Details asked audiences to vote for the celeb they'd most like to jump in the sack with, and this Canadian heartthrob received a whopping 50 per cent of the vote. (Zac Efron was runner-up while Maroon 5 frontman Adam Levine rounded out the top three.)
Though Eva Mendes' man may not have won People Magazine's title for Sexiest Man Alive last year, or even the year before that -- The Gos's popularity is undeniable (he may be the only celeb to have caused a national stir over the snub). Now he's been officially redeemed.
In the women's corner, Mila Kunis beat out all the ladies for the sexy title, including Sports Illustrated Swimsuit cover model Kate Upton and Oscar-winner Jennifer Lawrence.
Click over to Details to see who else made the "Most F*ckable" cut, and tell us what you think: is Ryan Gosling the most sex-worthy celeb?
Check out some of the hottest Canadian celebrities: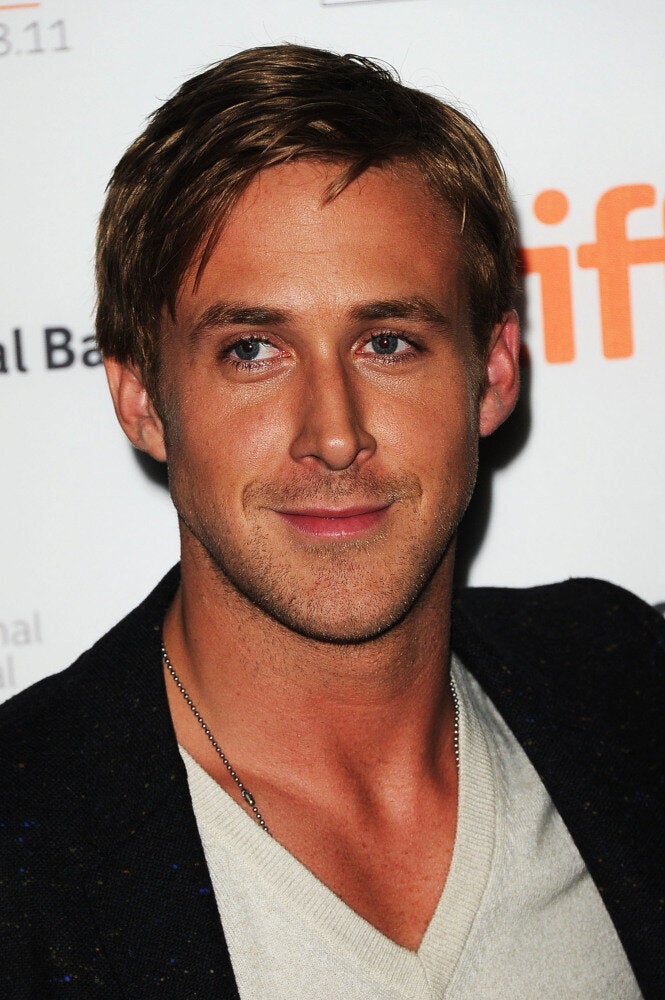 Happy Canada Day! Celebrate With These Canadian Celebrities