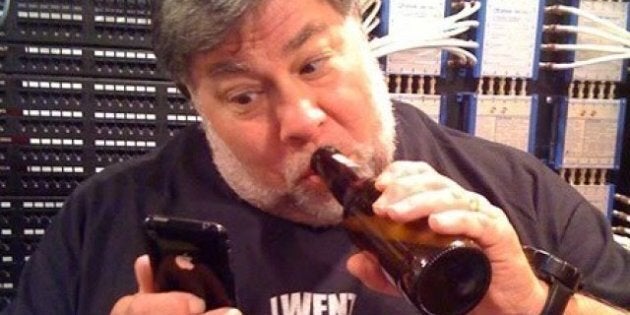 For the first time ever booze sales in the province surpassed the $2-billion mark.
While alcohol sales across Canada seemed to be inline with inflation - some even dropped below that - Alberta's figures grew at a higher rate than anywhere else in the country, according to numbers released by Statistics Canada earlier this week.
The amount of booze to go out the doors of Alberta's beer and liquor stores in the fiscal year ending in March 2012 grew by 5.7 per cent, StatsCanada numbers show.
That growth meant that in the calendar year ending on March 31, 2012 Albertans spent $2,261,756,000 on beer, wine and spirits.
Yes, that's a lot of money.. and a lot of booze.
But how much money is that really?
Approximately 261,748,000 six packs of Kokanee would have to be sold in one year to account for that.
Or, 188,479,666 bottles of an average priced Argentine Malbec, or 98,379,991 bottles of Crown Royal rye would have to go out the door of Alberta liquor and beer stores in one year.
It is a lot of money. So here is some context...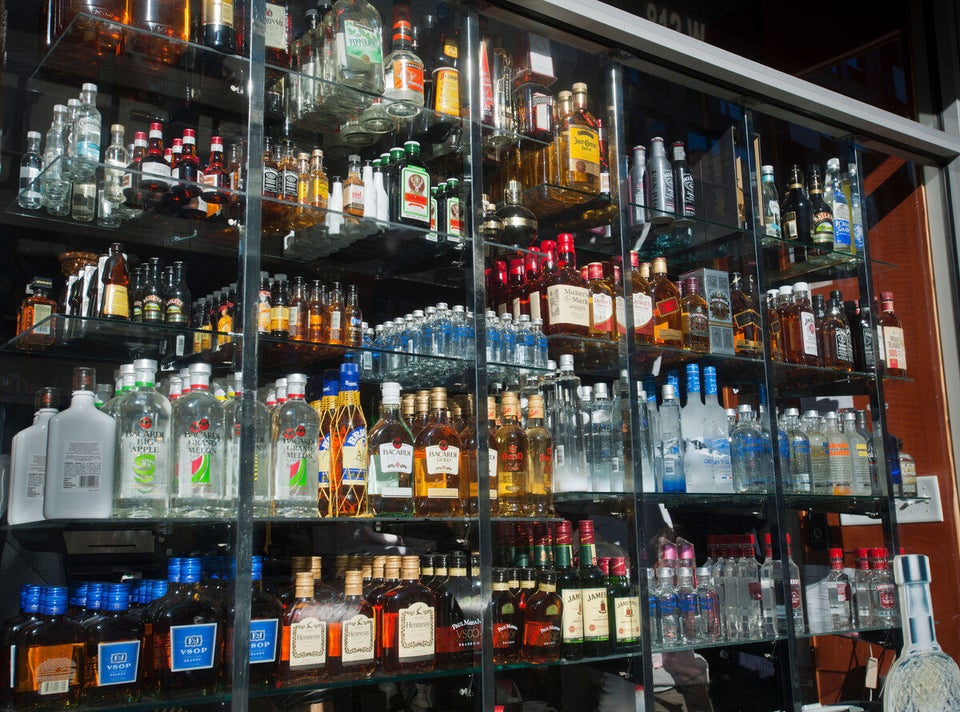 What The Money That Albertans Spend On Booze Could Buy