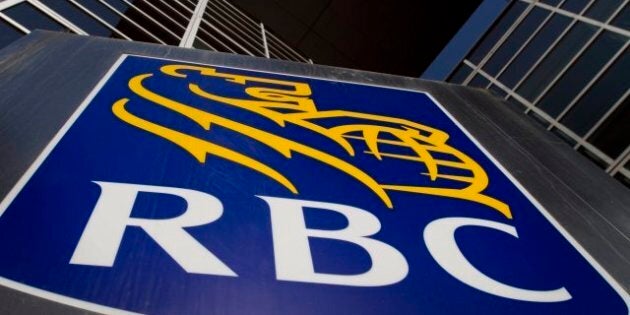 The Royal Bank of Canada has issued a printed apology to workers affected by their outsourcing arrangements, but the bank's public relations problems haven't gone away.
After a week of backlash following a CBC News exclusive that revealed the bank is bringing in foreign workers to replace Canadian employees, RBC spent thousands of dollars on a public apology that was published in national newspapers Friday.
In the letter, RBC president and CEO Gord Nixon promises to find other jobs within the bank for the 45 workers being displaced by the temporary foreign workers.
Temporary workers for ongoing jobs
Mark Thompson, professor emeritus at UBC's Sauder School of Business, says the story is much bigger than almost four dozen RBC workers, and its far from over.
"I think there's going to be more examples of temporary foreign workers doing things that most people in the public wonder about."
Thompson says there are over 300,000 temporary foreign workers in Canada in jobs that aren't temporary in restaurants, in health care, and in many other fields.
"Normally, if you have a shortage of people, the response is wages go up... If you can get foreign workers for the prevailing rate where the market doesn't clear, then you never have to raise the wages for the Canadians," he said.
Unions are pushing the banks and politicians to change the policies on foreign workers.
Jim Sinclair, president of the B.C. Federation of Labour, says unions may decide to pull billions of dollars in pension investments out of bank accounts.
"If taking our money out of their banks would help get them the message that Canadians are angry, that Canadians are upset — not only with the banks but with Stephen Harper and his government who has turned this program into a wholesale wage cutting strategy," Sinclair said.
Prime Minster Stephen Harper has pledged to reform the policy and prevent abuses.
Stocks at Canada's biggest bank have yet to take a hit, suggesting investors appear to be unfazed by the controversy.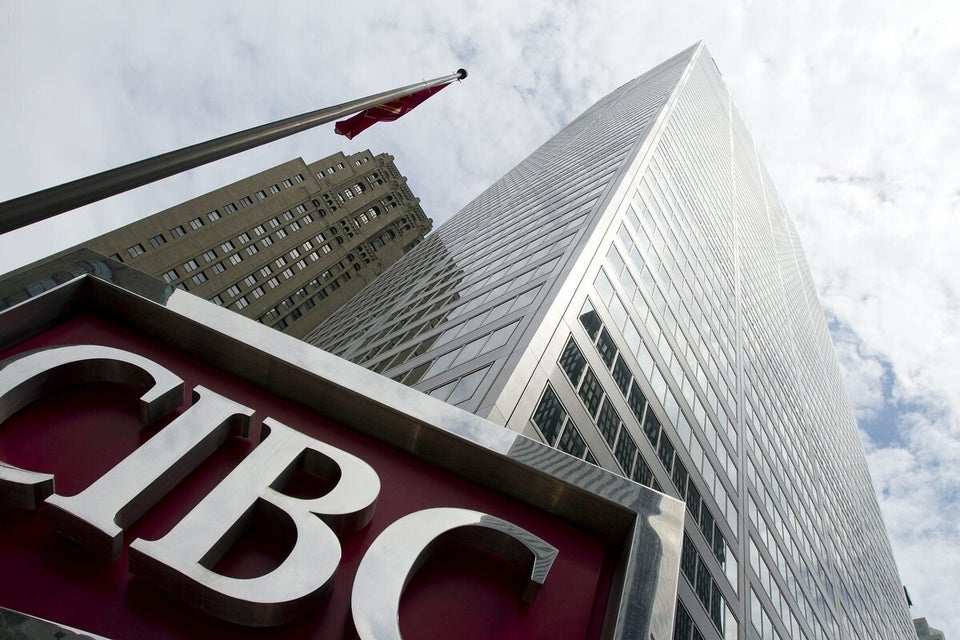 Canada's Best Workplaces 2013