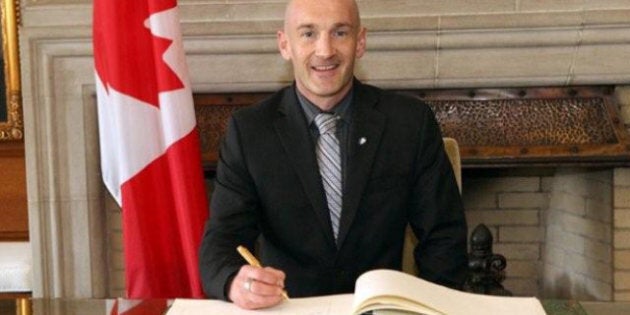 Conservative MP Ryan Leef completed the Boston Marathon on Monday before the deadly explosions that left at least two people dead and scores of others injured.
The Yukon MP updated The Huffington Post Canada via email.
I was clear of the finish shoot which is about 4 blocks long. Once I had cleared that, I heard sirens coming from all directions towards the start line. I didn't hear any explosion. I would have been 4 blocks up by then. I hear it went off around the 4 hour mark which would have been the heaviest congestion of runners finishing. The crowds of finished runners and spectators would have also been at its peak. My colleagues have been texting like crazy. I suspect the word will travel quick that I'm ok. What a terrible thing to have happen to people, in what should have been their greatest of accomplishments. My thoughts are obviously with my fellow runners, organizers, volunteers, spectators and the families of the victims. We'll all remember the 117th running of the Boston Marathon, but now, sadly, for a far different reason than we all wanted at the start line this morning.
Prime Minister Stephen Harper said in a statement that he was "shocked" to learn of the explosions.
"It is truly a sad day when an event as inspiring as the Boston Marathon is clouded by such senseless violence," he said. "Our thoughts and prayers are with those injured or affected by this horrible incident. We stand with our American neighbours in this difficult time."
New Democratic Party leader Thomas Mulcair said in a statement that members of his party were saddened by the senseless violence.
"The Boston Marathon is an event that brings people from all around the world together," he said. "That it was targeted in this way is particularly horrifying."
WARNING: Some of the photos and videos from the scene may be graphic and disturbing.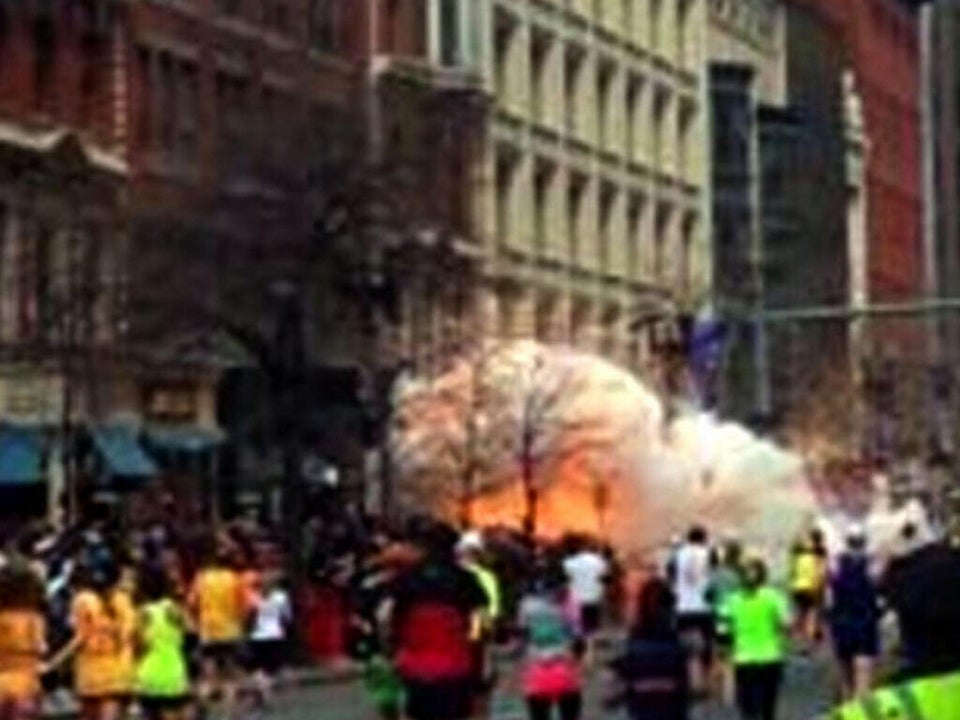 Explosions At Boston Marathon