Christy Clark's TV address offered no new policy announcements or election promises Sunday night, but one key supporter said it offered viewers an unfiltered look at the premier ahead of the election starting Tuesday.
The special showed that Clark is "real people," that she's a "good listener" and a "good communicator," Brad Bennett, son of former Social Credit Premier Bill Bennett and a volunteer advisor with the B.C. Liberal campaign, told The Province newspaper.
The TV special, titled "Strong Economy, Secure Tomorrow," showed Clark sitting in The Diner Cafe in her Vancouver-Point Grey riding with a cross-section of B.C. voters as she made her case for re-election.
"When I signed up to be premier, I knew that I was going to do things that not everybody liked," Clark said in the video.
"But to me the nature of leadership is sticking to your guns, and it's holding true to the values you are raised with, and your principles, and that's what I've tried to do for the last two years."
Much of the special involved reiterating promises made through the throne speech, the provincial budget and the BC Jobs Plan, while offering few surprises except for the fact the party's platform would be released Monday.
Praise for the special wasn't exactly forthcoming from all quarters. While the TV special repackaged many of the commitments the party has made in its third term, it also glossed over the fact that 30,000 jobs have left the province since the government implemented the BC Jobs Plan, former NDP leader Carole James told The Vancouver Sun.
The TV special also slammed the B.C. NDP for being fiscally irresponsible while failing to mention that the province hasn't had a balanced budget for years, OMNI TV's Kim Emerson told News1130 Radio.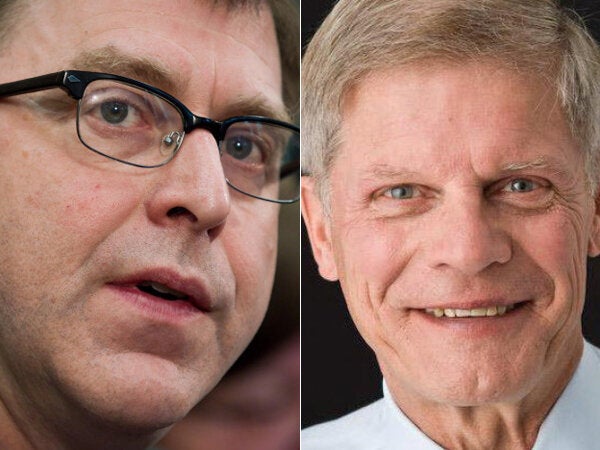 B.C. Election 2013 Promises