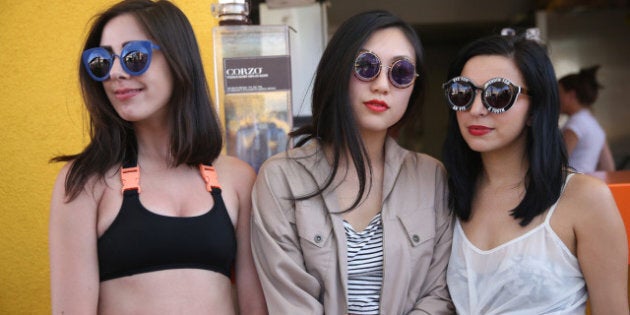 The festival, which took place this past weekend, plays host to a myriad of stars such as Vanessa Hudgens, Katy Perry and even Ireland Baldwin (daughter of Alec) who love to dress as if they were at Woodstook.
However the real stars aren't the celebs (hello there, Rob Pattinson and Kristen Stewart); it's the sunglasses that shine bright in the desert sun in Indio, California.
Stripes, loud messages and bold colours made a statement on festival-goers' sunnies du jour. Celebs shouldn't be the only ones to have fun with their eye-wear!
Check out the best sunglasses at the 2013 Coachella Music Festival: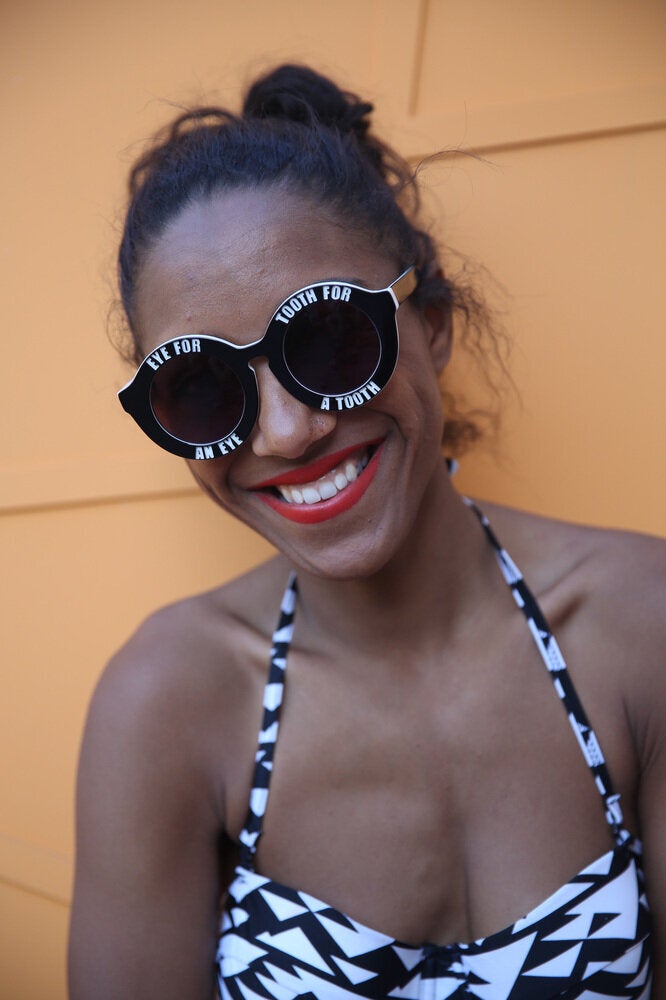 Coachella 2013: The Best Sunglasses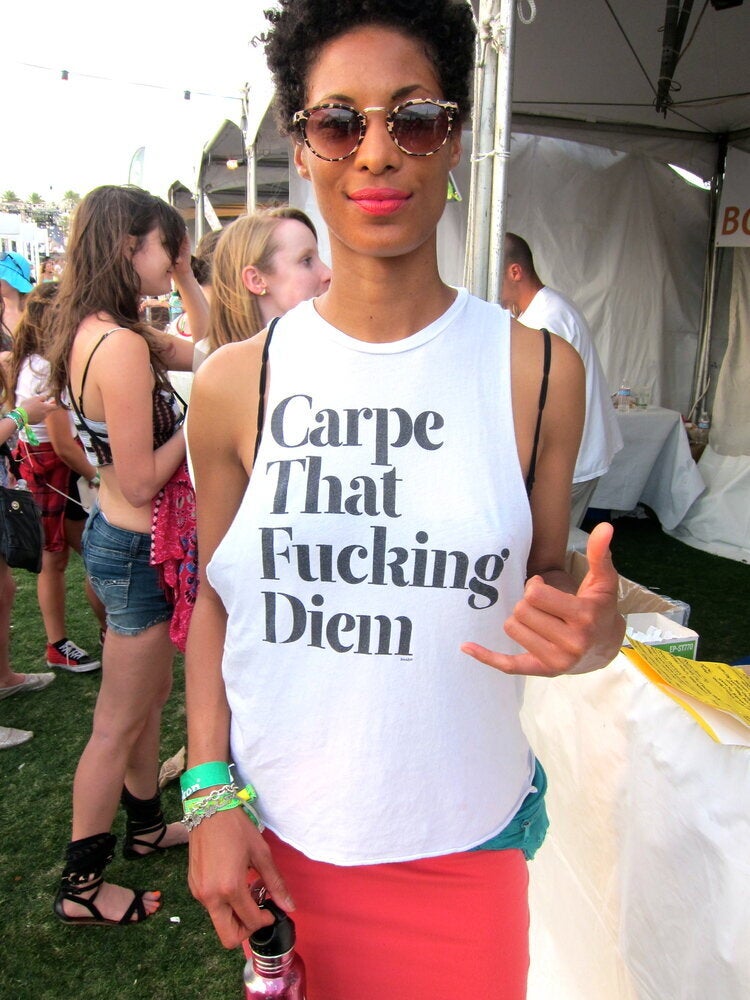 Best Coachella Style 2013