A retired Ontario teacher has been credited with rescuing an alleged victim of kidnapping and sexual assault while on vacation in France.
Jack Hurd is currently staying in a small village south of Nantes, which is in the west of France near the Bay of Biscay. He spoke with CBC Radio's Ottawa Morning on Monday from the village where he has been staying for the past three weeks.
Hurd, a retired music teacher from Perth, Ont., about an hour's drive southwest of Ottawa, said he was touring an area in a car on April 10 when he saw a "creature jumping up and down in the distance."
Hurd first thought it was a deer, until he got closer.
"I saw it was a person. I started to get really scared thinking, is this some kind of a weird trap or something?" he told Robyn Bresnahan, host of Ottawa Morning.
"I got closer still and I saw it was a really young girl tied up and gagged. I could see her eyes were literally, the saucer kind of thing, huge eyes and just willing all her energy at me, for me to notice her. It was hard for me to do anything but notice."
The girl, 11, had allegedly been abducted from her school and sexually assaulted, according to local media reports the following day. The girl had been missing for about an hour when Hurd found her.
Hurd said he cleared space in the passenger's seat of his car and the girl jumped in. Her arms and legs were taped together, and her mouth was covered with brown packing tape.
"She was completely dishevelled. Wet, and there is still grass all over my car," he said.
After he and the girl got the tape off her mouth, Hurd said he used a knife from his lunch to cut the tape off her arms and legs.
Couldn't speak much French
Hurd had only been in the village for a short time so he didn't know where the police station was. He also couldn't communicate with the girl because he doesn't speak a lot of French.
He drove the girl to a neighbour's home and police were called.
"I had no idea whoever had done this might have been in the bushes. I wanted to get out of there as fast as possible," he said.
According to local media reports, a 26-year-old man was arrested two hours after the girl was picked up by Hurd. She was able to provide police with a description of the suspect and his vehicle.
Hurd, who remains on vacation in the French village, said his time there has now focused on rest since the incident.
"It's so outside of what you expect to happen in a day, so I think my body has been trying to come to terms with it, so I've been sleeping a lot," he said.
"I think there's a certain trauma just from my point of view. I just shudder to think of what the girl will be dealing with over the years."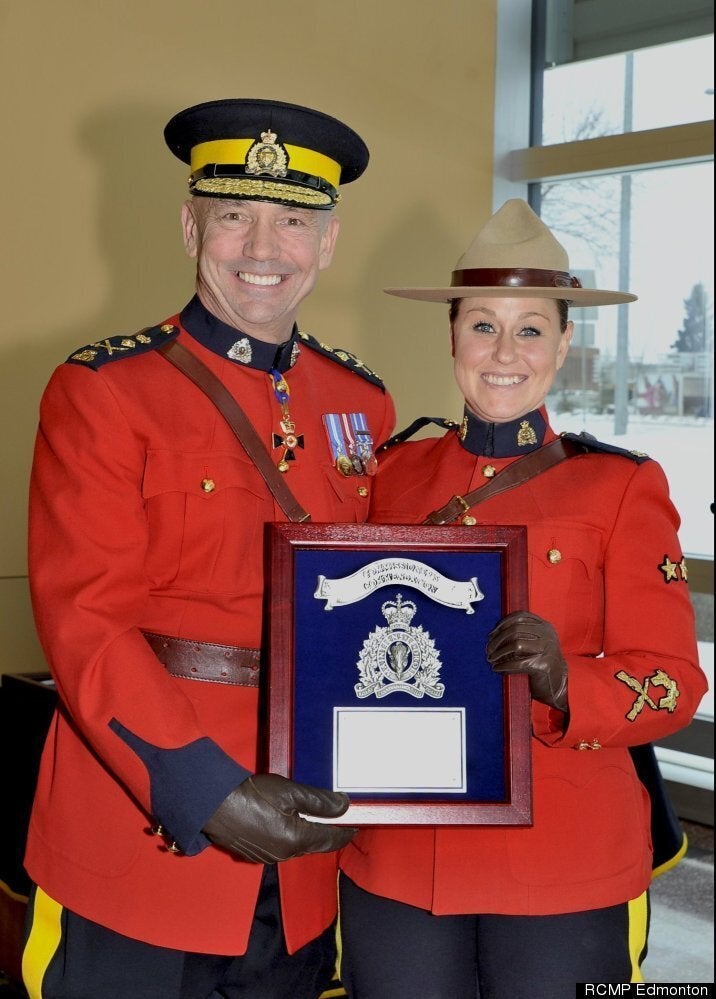 Incredible Tales Of Heroism