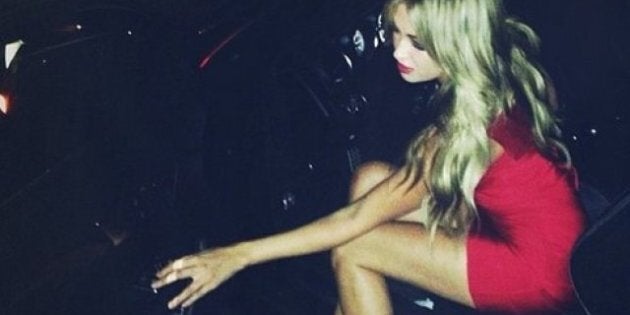 The socialite/model/social media guru, whose father is the iconic Wayne Gretzky, is fond of taking photos of herself in various states of undress and sharing said pics with her thousands of Twitter and Instagram fans.
You have never seen how the other half truly live until you check out the 24-year-old's jet-setting lifestyle.
What do you think of her travel style?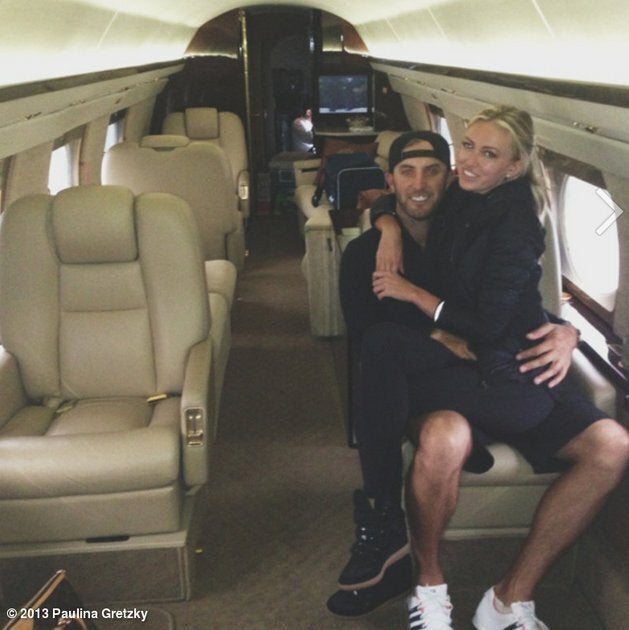 Paulina Gretzky's Travel Style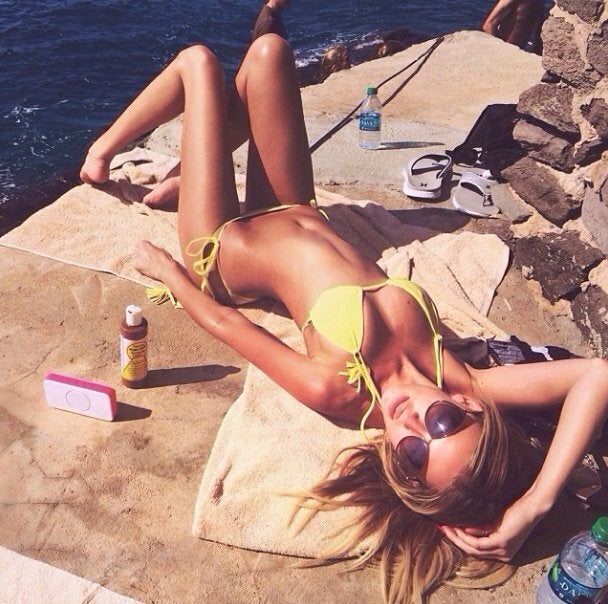 The Many Bikinis Of Paulina Gretzky