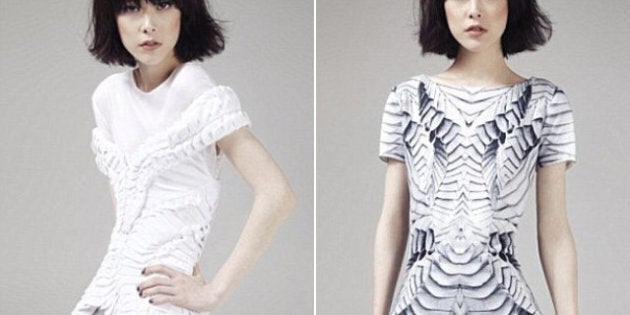 U.K.-based fashion brand River Island is drawing criticism online over its use of some very thin models in its latest collection's lookbook.
New photos of a super lean model wearing designer Georgia Hardinge's edgy, space-age inspired clothing are prompting outrage, with one commenter saying, "having a model this thin is immoral and repugnant," according to The Daily Mail.
Along with the lookbook, River Island has also released a dark, surrealist promo video for the collection, which features a model contouring and transforming into one of the geometric dresses -- her protruding spine and ribs prominently on display.
The models in question are certainly slim, but perhaps it's the timing of it all that's adding fuel to the size zero controversy.
Check out the photos and video below and tell us what you think.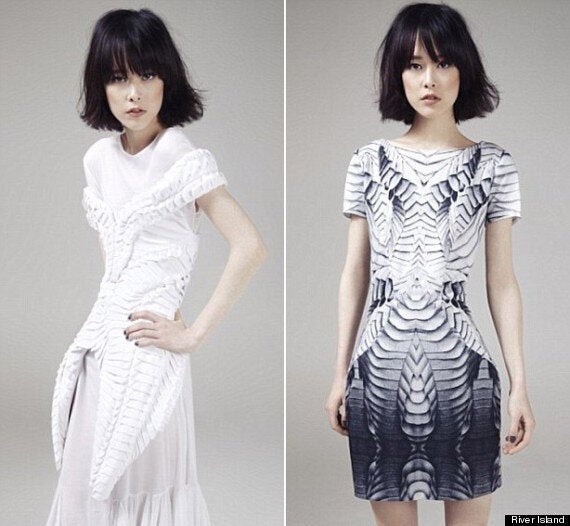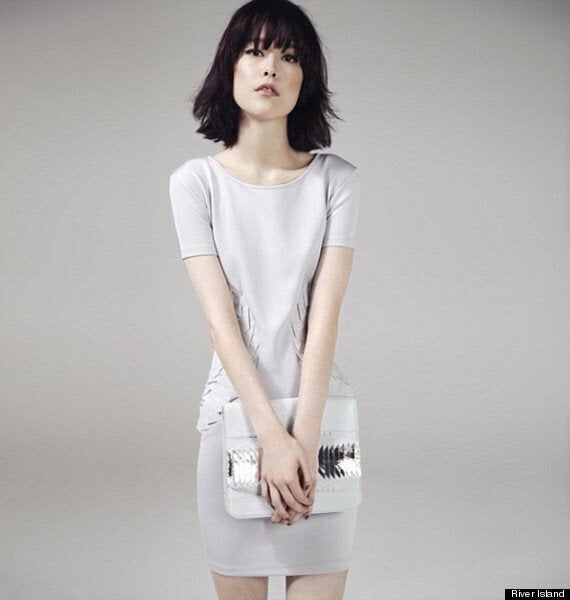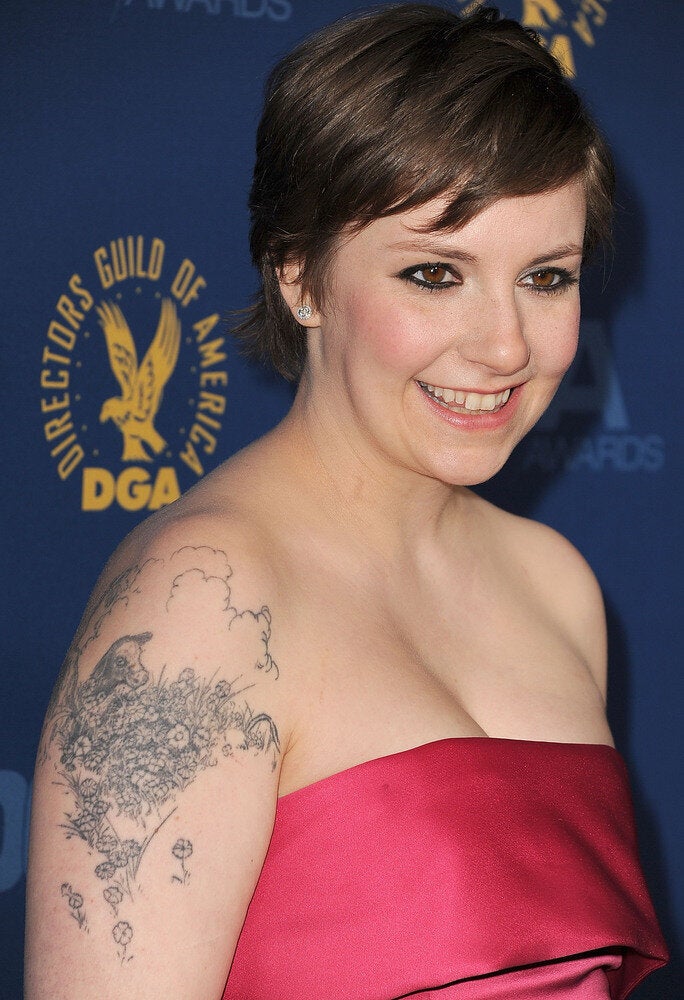 Women Who Defy Conventional Body Types In Hollywood