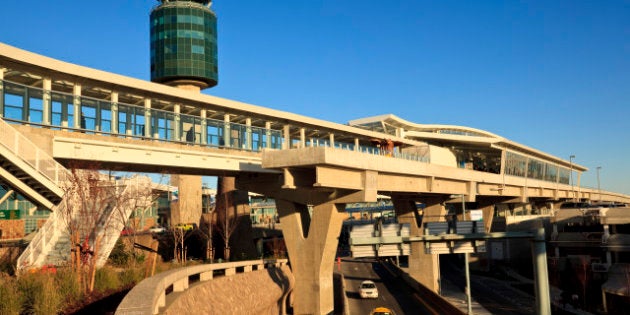 Vancouver International Airport took home the title for North America's best airport once again and maintained its spot on the global leader board as the 8th best airport in the world, according to Skytrax's 2013 Airport Awards. Last year, the island airport placed 8th in the Geneva-based global ranking of all things aviation and beat out other airports like Toronto's Pearson International, Cincinnati's Northern Kentucky International and New York City's JFK International Airport.
"In an ever-competitive landscape, this award represents the hard work of airport staff and volunteers, our airline, retail and business partners and their commitment to continuously improve YVR's facilities and customer experience, said Vancouver International's president and CEO, Larry Berg. He also credited the annual feedback from passengers and visitors as another contributing factor to the airport's success.
Vancouver wasn't the only Canadian airport to make the list though. Pearson International and Halifax Stanfield International didn't rank as high as Singapore's Changi Airport this year, finishing at number 46 and 58 respectively, but still made the top 100. To see how other airports around the world fared, check out the full list here, or check out the gallery below.
The World's Best Airports According to Skytrax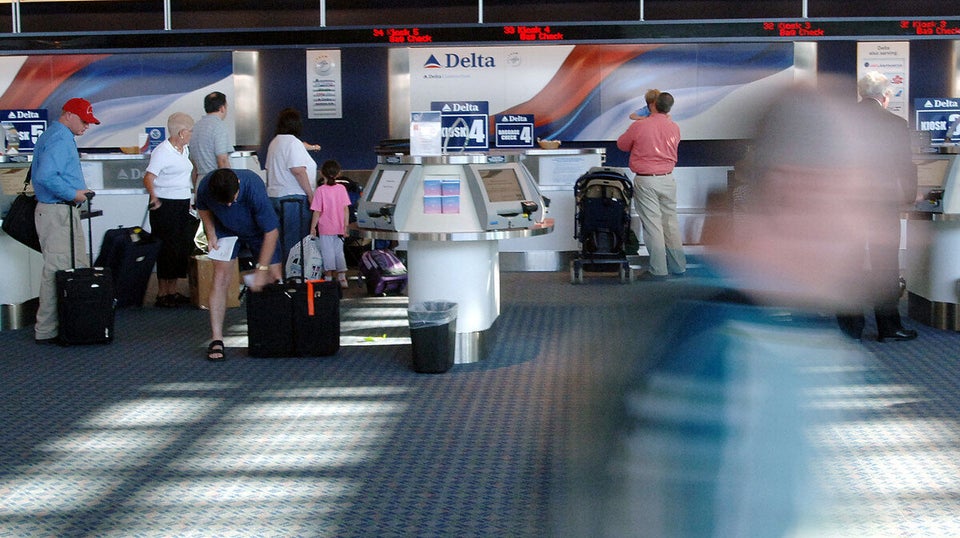 The World's Best Airports According To Skytrax
Have you flown out of Vancouver International before? Tell us your experience in the comment section below or on Twitter at @HPCaTravel