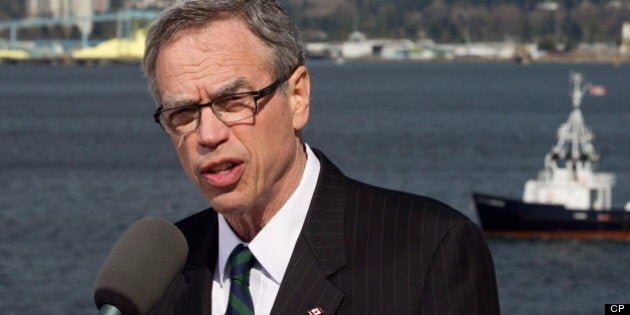 Joe Oliver fought off accusations that he doesn't believe in the science of climate change at a testy meeting of the federal natural resources committee Tuesday.
The natural resources minister defended comments he made to an editorial board meeting of the Montreal daily La Presse in which he mused about the complexity of climate science.
"I believe and the government believes it's [climate change] a serious issue and we're going to continue to act on that belief going forward," Oliver explained after the meeting.
Oliver's comments were reported in the April 12 edition of La Presse.
"I think that people aren't as worried as they were before about global warming of two degrees," he was quoted as saying and added, "scientists have recently told us that our fears (on climate change) are exaggerated."
In the committee room, though, the opposition demanded that he retract his comments and apologize to Canadians.
"There are Canadians who are livid that you would minimize the impacts of global climate change and minimize the impacts of a two degree rise in temperature and then cite some fictional scientists," said NDP natural resources critic Peter Julian.
The minister didn't feel he had to retract anything, but just to clarify his point.
"The science of climatology is complex. Everybody is talking about that," Oliver told Julian. He went on to add that in the La Presse article he referred to the Met Office, Britain's meteorological service, former NASA scientist and climate change researcher, James Hansen and the UN Intergovernmental Panel on Climate Change. He agreed with all of those sources that the issue of climate change is "urgent."
"What I referred to is what I already said. I don't have to retract it. I'm reiterating," argued Oliver.
Julian took Oliver's answer as a "confession" of a mistake. The minister strenuously disagreed.
Outside the committee room, Julian described the minister's La Presse comments as adding "insult to the injury" when coupled with cuts to green energy and climate change programs made by the government.
"I think the comments [in La Presse] are very clear. What he was trying to do was insinuate that somehow it's [climate change] not urgent and it's exaggerated and that Canadians aren't concerned about this."
Liberal committee member Ted Hsu saw another, possibly bigger problem for the minister beyond his comments. Budget cuts to green programs will undermine the government's ability to sell the Keystone XL pipeline project in Washington, D.C., Hsu said.
Again, Oliver did not agree. He said the majority of Americans support the project that would take Alberta bitumen to the Gulf Coast of the U.S.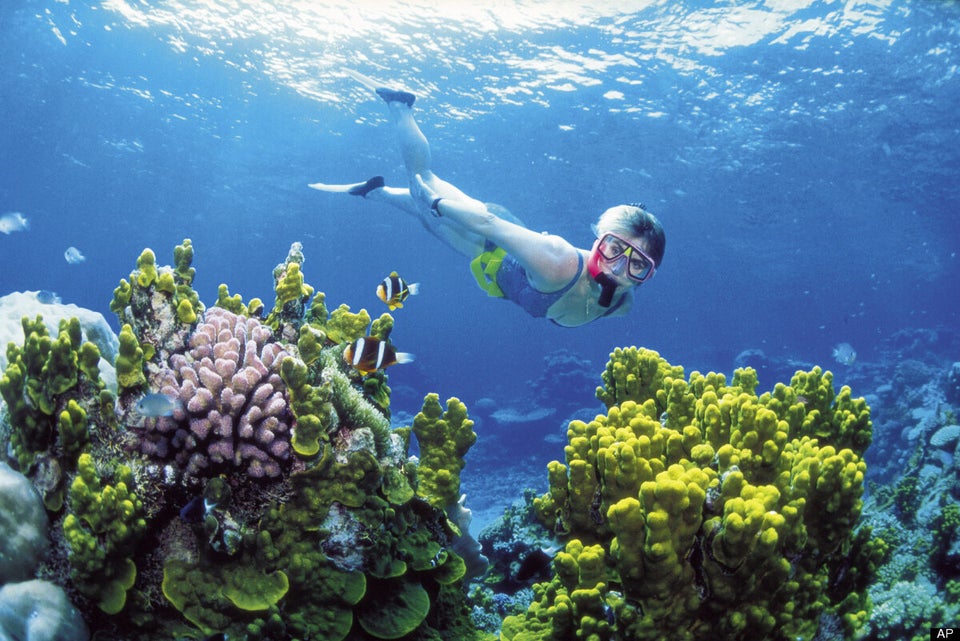 What Climate Change Just Might Ruin