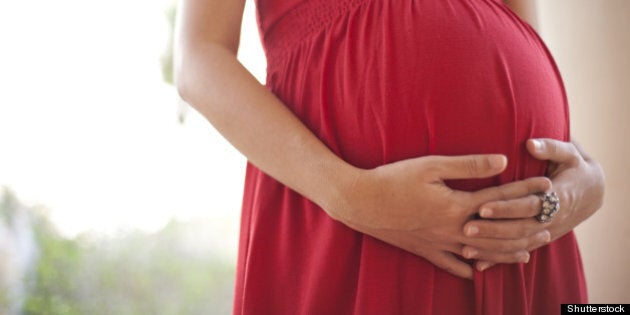 TORONTO - Women who develop pre-eclampsia or gestational hypertension during pregnancy are more likely to be diagnosed with Type 2 diabetes later in life, a new study suggests.
The authors say doctors should be extra vigilant in testing for diabetes in women who have had either of those conditions in pregnancy, and women should try to lower their risk by maintaining a healthy body weight and by exercising.
"I think it's a message to both women and their physicians," said Dr. Denice Feig, an endocrinologist at Toronto's Mount Sinai Hospital and first author of the paper.
"A history of pre-eclampsia or gestational hypertension should alert clinicians to the need for preventative counselling and more vigilant screening for diabetes. And for the women themselves ... I think if they knew they were at increased risk, this may make them take precautions such as those lifestyle interventions."
The paper was published Tuesday in the journal PLoS Medicine, a Public Library of Science publication. It was funded by the Canadian Diabetes Association.
It's been known for some time that women who develop gestational diabetes have a substantially higher risk of becoming a diabetic down the road. Gestational diabetes is a temporary form of diabetes brought on by pregnancy.
Pre-eclampsia is a condition that occurs in some pregnancies. Fans of the British TV costume drama "Downton Abbey" will remember it as the condition that killed the pregnant Lady Sybil near the end of this past season.
Pre-eclampsia (the precursor to full-blown eclampsia) is a marked by a trio of classic symptoms — fluid retention, headaches and high blood pressure. While it can be fatal if untreated, ending the pregnancy by inducing delivery or performing a caesarean section will treat the condition.
A few previous studies have suggested a link between pre-eclampsia or gestational hypertension — that's high blood pressure during pregnancy — and the risk of developing Type 2 diabetes. But in general the connection is not widely known, Feig said.
So Feig and colleagues undertook a very large study, going over the medical records of more than one million pregnant women who gave birth in Ontario between April 1994 and March 2008. They looked over time to see whether women who developed either of the two conditions went on to be diagnosed with Type 2 diabetes after their pregnancies.
Feig and her co-authors found that women who had either pre-eclampsia or gestational high blood pressure were twice as likely to develop diabetes as women who did not experience those conditions.
For women who had gestational diabetes, the risk of developing Type 2 diabetes was 13 times higher. Women who had pre-eclampsia and gestational diabetes developed Type 2 diabetes at 16 times the rate of other women. And women who had high blood pressure and diabetes during pregnancy had an 18.5 fold greater risk of developing diabetes.
The study followup was as long as 16.5 years in some causes, though the median length of time was 8.5 years.
Feig said the reason why some women develop these conditions during pregnancy is not well known, but may be related to insulin resistance. That is a condition where the body produces insulin, but doesn't use it effectively, which results in glucose (sugar) building up in the blood rather than being absorbed into cells.
The results of the study are persuasive, suggested Dr. Sarah McDonald, a high-risk obstetrician and assistant professor of maternal and fetal medicine at McMaster University in Hamilton, adding that the study was well done and the findings fit with what is already known about the issue.
"It's been said a number of times before that pregnancy is a stress test for future disease and that list of future diseases, I would say, is growing," she said, noting that it's known that women who have pre-eclampsia, for instance, are at increased risk of developing heart disease later.
McDonald said getting the message out to women who have these problems is crucial. And they should inform their family doctors, who might not be made aware if they develop high blood pressure during pregnancy because at that point they are under the care of obstetricians.
"I think therefore helping women to understand the importance of some of these diseases that come up during pregnancy for their long-term health is really key," McDonald said.
It's also important, she said, that women understand that just because they have pre-eclampsia or gestational hypertension doesn't mean they are destined to develop diabetes. Healthy lifestyle choices can lower that risk, she said.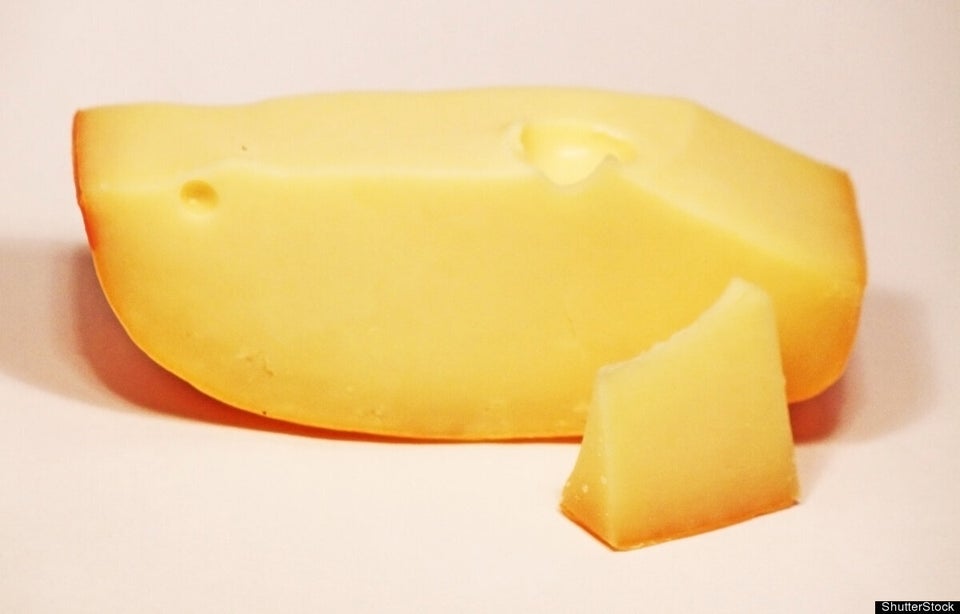 What Affects Diabetes Risk?