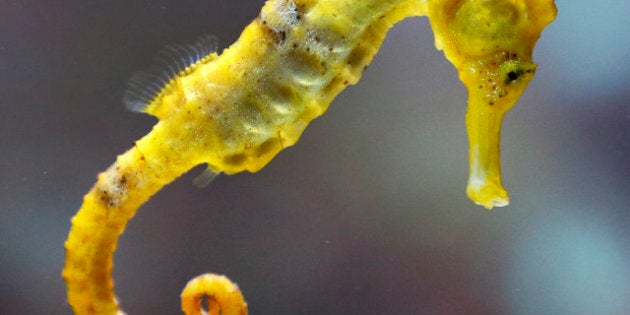 Immediate action is needed to protect the habitat of seahorses and other marine life in a rare double barrier reef in the Philippines, a recent expedition to the area has discovered.
"I have photographed marine ecosystems all over the world and the Danajon Bank is one of most memorable and complex I have ever seen," says Thomas P. Peschak, expedition photographer and winner of multiple BBC Wildlife Photographer of the Year and World Press Photo awards.
"Amid the vast stretches of badly damaged habitat, you can see an incredible array of species still surviving," he notes. "It gives you an idea of how vibrant and full of life the Danajon Bank once was, and how vibrant it could again be – with the right protection."
The team are calling for a marine reserve to be created in the area, in order to protect both the marine life and to secure a stable future for the local population.
"The challenge, here and all over the world, is striking the balance between human need and ecological protection," says Nicholas Hill, expedition scientist. "We've made conservation gains, but it's not enough. If we don't scale up protections soon, it really could be too late to save the reef. And if the reef disappears, the communities that depend on it will struggle to survive."
The collection of photographs taken by leading photographers will be displayed in aquariums in Hong Kong, Chicago, London and Manila.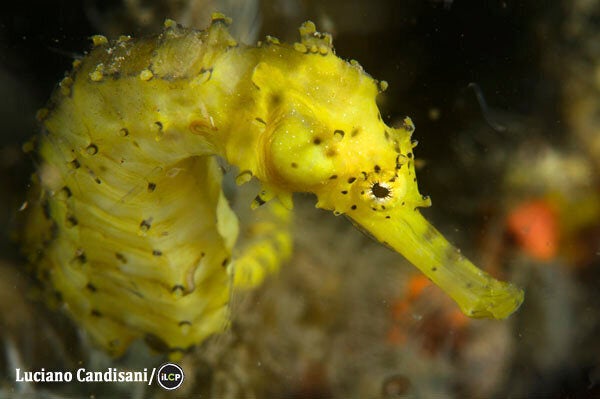 Philippines Barrier Reef Threatened