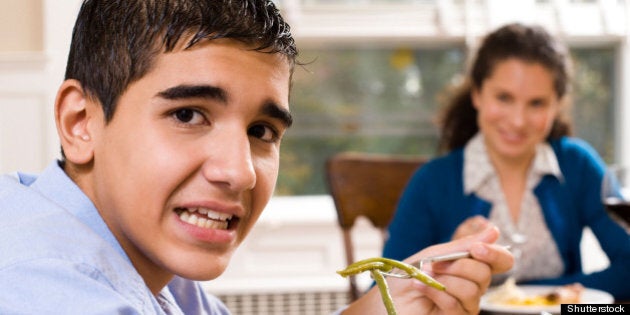 Moms, your kids are talking about you on Twitter.
This week, young people across North America took to Twitter to share their moms' most nagging quotes with the hashtag #TalkLikeYourMom. And just like we expected, there was a mix of humour, life lessons and confusion over boy bands and social media.
For example, how often do you tell our kids to take out the trash? Do their homework? Or get out and get a social life? Well, it turns out teenagers are actually listening.
But with jokes aside, as much as these "mom quotes" annoyed teens, at the end of the day, there was an overload of love as well — just in time for Mother's Day!
What are some of your mother's favourite sayings? Let us know in the comments below: