Meet Frankie, an abandoned cat in New Zealand, who's been eating little more than scraps from McDonald's for at least a year.
The cat had been hanging around the restaurant's parking lot and living off scraps and hand-outs from customers and staff. He even became a local fixture.
Watson, the woman who rescued the cat, noticed that his fast-food diet and living on the street had left him looking a little rough.
At first, Frankie balked at the healthier food shelter workers would feed him but he eventually took to regular cat food and with some care he's recovered, reported TV NZ.
He's now up for adoption. He's got all his shots and got a clean bill of health, according to the Waikato SPCA's website.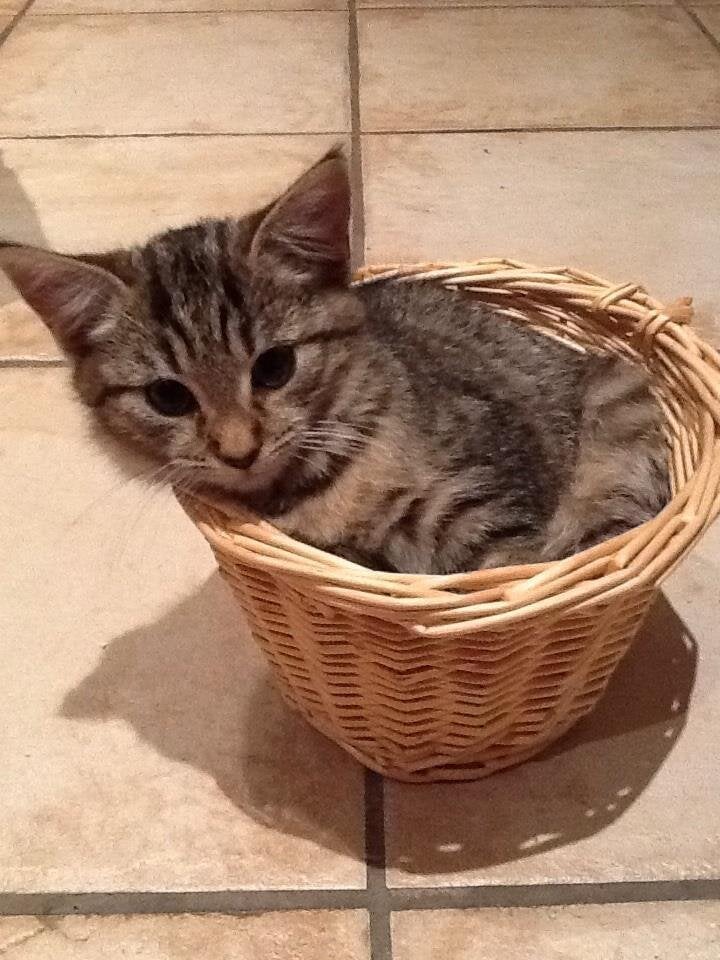 27 Adorable Animals In Baskets