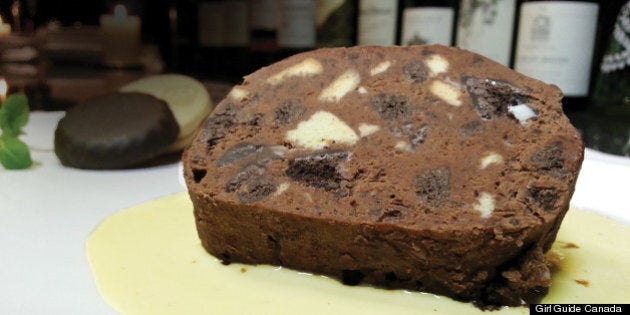 Dessert in a dessert? You read that right.
Chocolate, vanilla and mint Girl Guide cookies are getting a makeover, or should we say, bakeover. In honour of the non-profit organization's Cookie Days, Girl Guides Canada challenged Canadian chefs and bakers to use these classic treats to recreate a favourite dessert.
And no, recreating the Girl Guide cookie isn't just about making a larger cookie. Recipes from this challenge include a no-bake cheesecake, minty hot chocolate and even a coffee cake.
Check out all six recipes: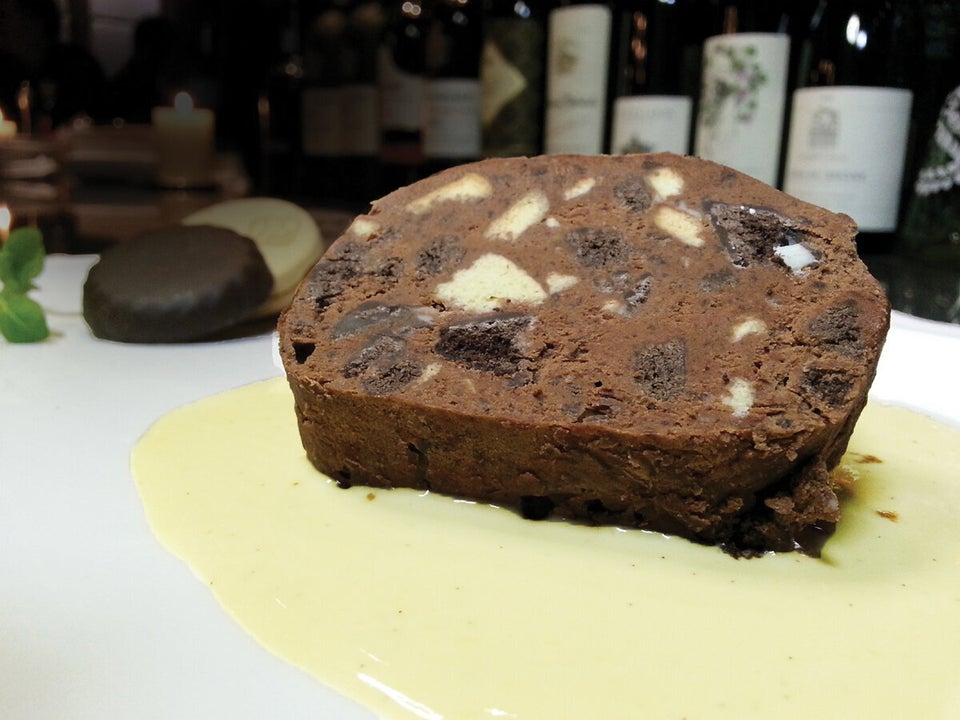 Recipes Using Girl Guide Cookies