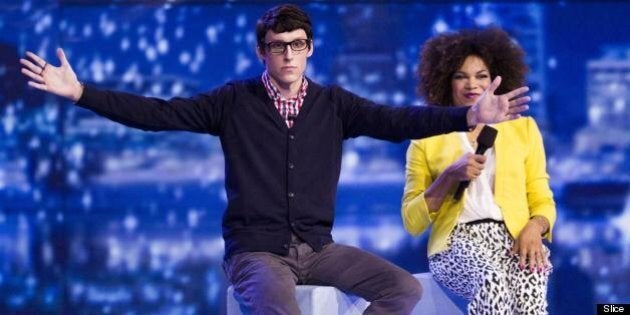 Undoubtedly the most strategic player of this inaugural season of "Big Brother Canada," Peter was a thinking man right from the start. Early on, he developed an alliance known as Quattro, and then refined that foursome into The Shield, which was his pairing with fellow housemate, the now-evicted Alec.
HuffPost TV Canada caught up with Peter as he made his way to the jury house (and as Gary made his way back to the Big Brother Canada house in another twist). The ousted strategist spoke with us about why he was eliminated, who the smartest people in the house were/are, and who he hopes is going to win.
Ultimately, who or what is most responsible for your eviction? Why?
I am the only person responsible. Every decision that I made, I'll take responsibility for. It's unfortunate that I had to put my trust in people who aren't as smart as I am. There were only three people in the house who I felt understood the show in a way that could talk to them realistically about things. Those people are Alec, Emmett and Liza. Unfortunately, not everyone can be as cerebral as we were, so you had to look elsewhere to find trust that could give you a mathematical advantage. Unfortunately, that means you have to look to people who are driven my impulse and emotion. But that's the risk one takes walking into the Big Brother Canada house. I walked in wanting to be the best in the world. I walked in wanting to box with God, but my arms just weren't long enough.
Do you have any regrets about your strategy? Would you change anything you did?
Generally speaking, I think my strategy was perfect. For the entire time I was in the house, I hid in plain sight. I controlled votes. I had power without winning competitions. I was not perceived as a threat. People had no idea what I was doing and i was doing it right under their noses. Had I made it to the final two, i would have won. Circumstances arose where Jillian was more trusting of Talla and Andrew, the people coming after her, than me, the person who was not.
Who's going to take it all?
I hope Emmett is victorious. If not, Andrew. After him, I would vote for Talla because it's hilarious. But I would never vote for Jillian because even compared to Talla, her game is the weakest. Jillian believes that winning competitions wins the game. It's not true or untrue. Competitions keep you in the house. But if I asked her why she should win without using her HoH wins as a crutch, she would be unable to answer honestly.
Check out our other eviction interviews:
Gary -- he's back now, though!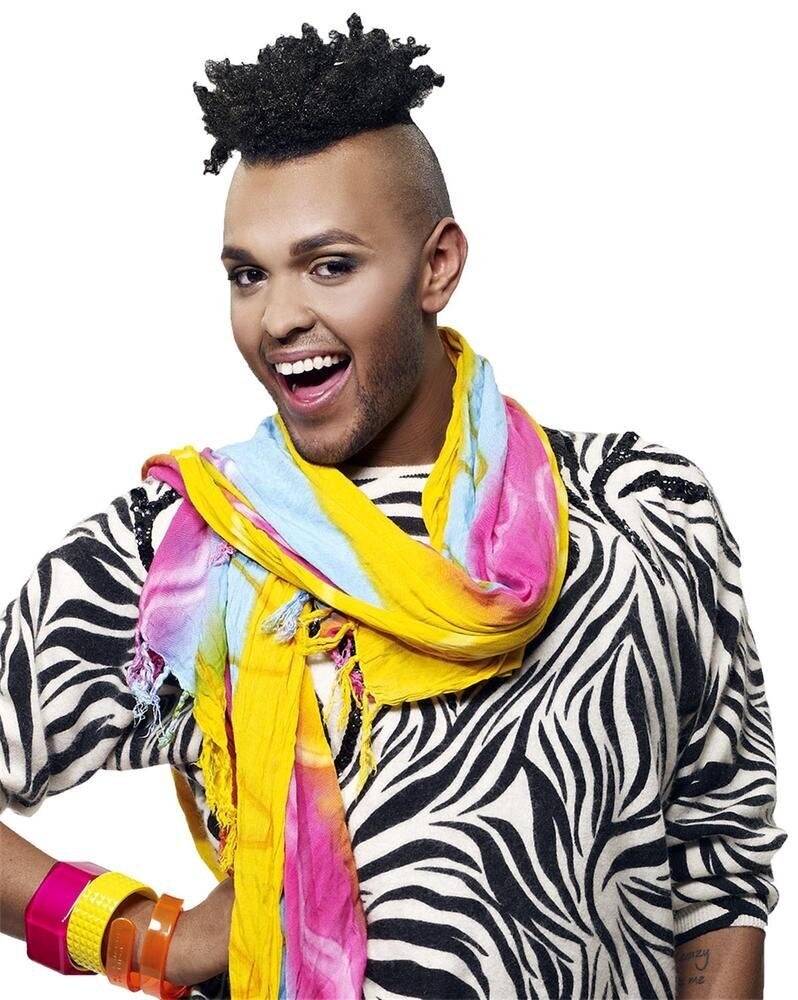 "Big Brother Canada" Season 1 Cast