Gwyneth Paltrow is one in-demand woman!
The actress missed the London premiere of "Iron Man 3" to attend the Tiffany & Co Blue Book Ball in New York City last night, wearing a stunning shoulderless satin gown with long sleeves and lots of jewelry including a butterfly pin, a diamond-encrusted cuff and diamond ring (it is a Tiffany's event, after all).
It's too bad that her good friend and "Iron Man" co-star Robert Downey Jr. couldn't join her. The two are known to have a good time on the red carpet, whispering into each other's ears and making each other laugh.
Not to worry, the fun twosome will (we hope) reunite for the L.A. and New York premieres of the film which opens on May 3.
The 40-year-old Goop stylemaker is making us green with envy over her "Iron Man 3" press tour wardrobe; in Paris she wowed us with a structured floral outfit and showed off her toned legs in a trendy black and white dress at a London photocall this week.
We can't wait to see what she wears next!
PHOTOS: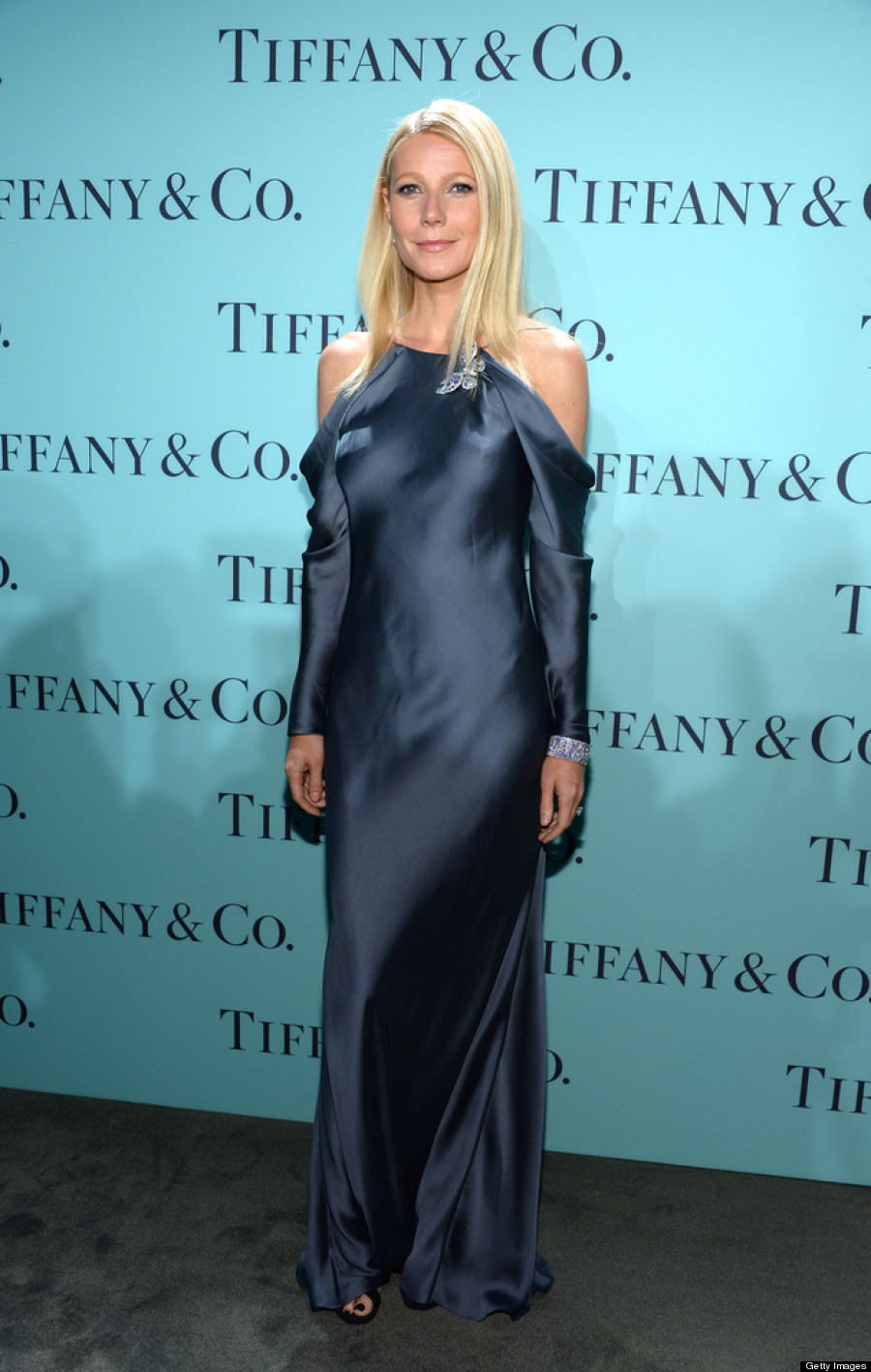 Also on HuffPost
Gwyneth Paltrow's Style Evolution