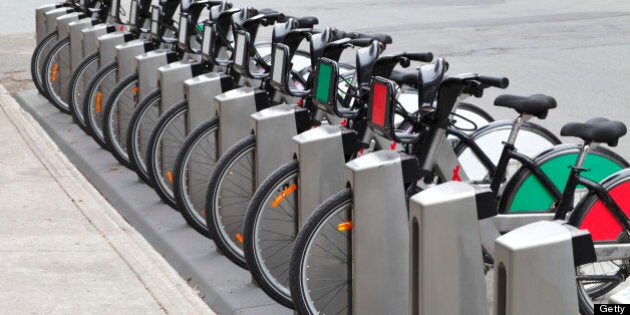 Montreal is taking new steps to bring the city up to par with other world-class cycling urban centres.
Representatives from the city, the transit authority, the police and the cycling community are forming a committee to examine cycling issues across the island.
Larger Canadian centres like Toronto and Vancouver already have similar committees.
Michel Labrecque, the chair of the STM, said Monday that Montreal has already accomplished a lot without having an official group.
However, he said there's still more to do to bring the city up to the level of renowned bike-friendly cities like Amsterdam.
"We need this kind of round table where everyone can sit around to discuss, analyze and plan for the future," he said.
Pierre-Luc Auclair form the Montreal Bike Coalition will also sit on the committee.
He said he likes that the city is open to including cyclists as partners in the initiative.
"It's not going to be an easy game, but we think that if everyone around the table is open to new ideas we should be able to make something great for Montreal," he said.
The committee will meet twice a year and will report annually to the city's executive committee.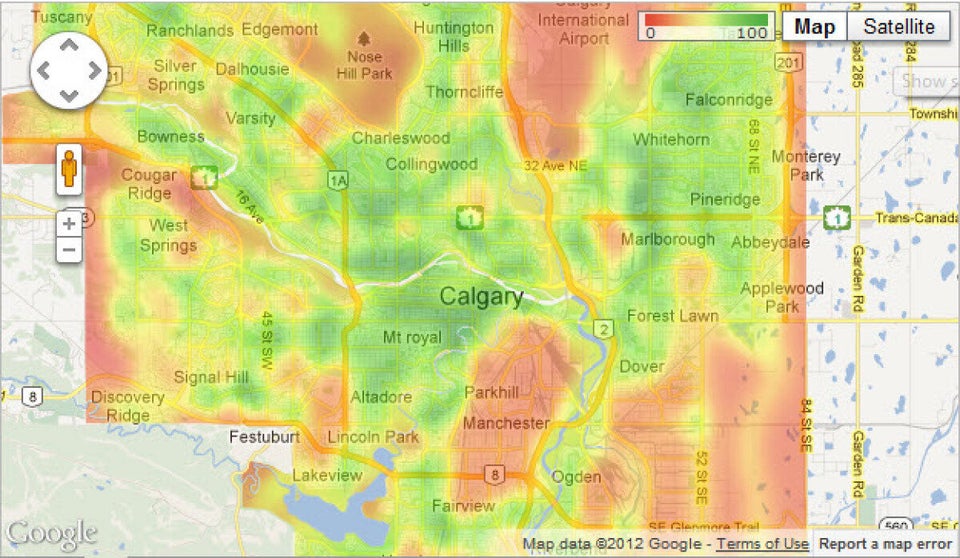 Canada's Most Bikeable Cities