No one was more surprised than us when America's Sweetheart Reese Witherspoon and her husband Jim Toth were arrested on April 19 for suspicion of driving under the influence.
But not even a little jail time can slow down the 37-year-old mom of three.
The "Water for Elephants" star looked a far cry from her mugshot at the premiere of her film "Mud" in New York City on Sunday, wearing a short black dress with a jeweled neck piece and her brunette locks in loose waves around her shoulders.
Despite looking gorgeous after a hectic weekend, the actress could only manage a small smile, and it's not hard to wonder why.
Reese released a statement through her rep on Sunday saying she was sorry for her behaviour: "Out of respect for the ongoing legal situation, I cannot comment on everything that is being reported right now. But I do want to say, I clearly had one drink too many and I am deeply embarrassed about the things I said," the statement said.
Let's hope Reese gets back on track!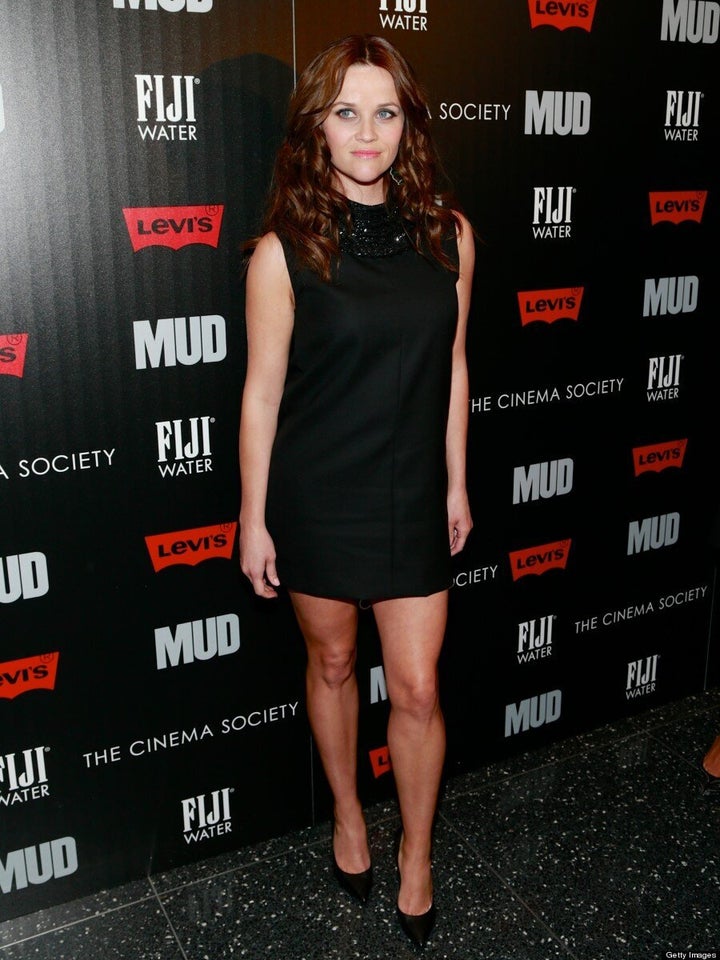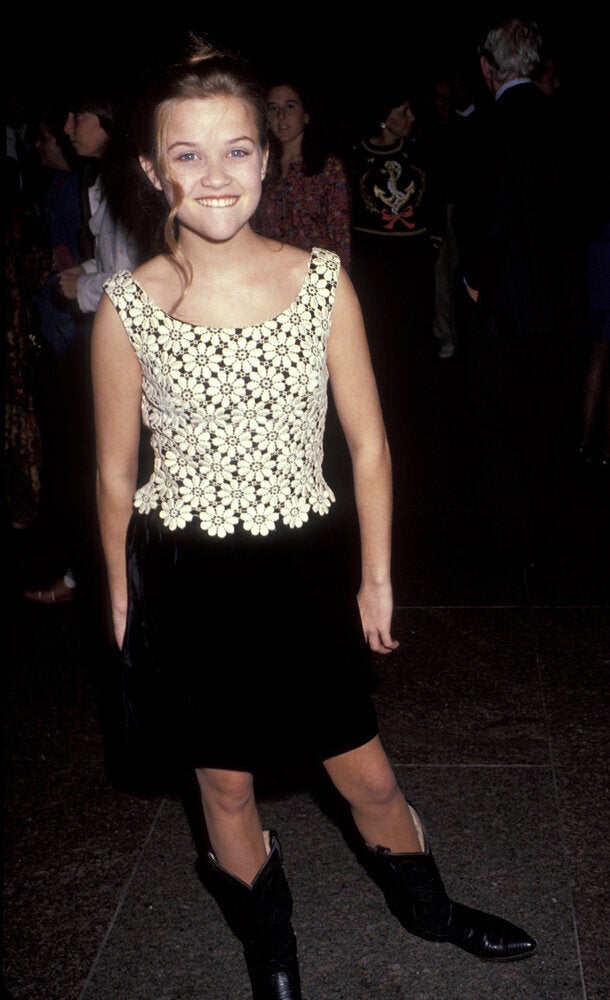 Reese Witherspoon Style Evolution