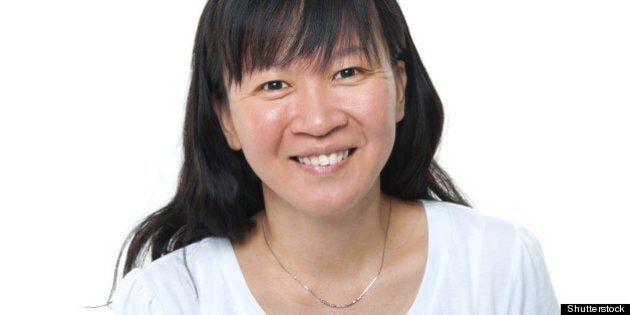 How can you still turn heads when you look run down? We suggest walking — with "head turns" — straight to your dermatologist's office asap. Here's why.
There are new factors affecting the appearance and texture of your skin. A natural decrease in collagen and elastin production reduces skin's elasticity and thickness, which allows fine lines and wrinkles to appear. Hydration becomes more important than ever, so if you aren't treating yourself to a daily and nightly moisturizing regimen, hop to it!
Speak to a dermatologist about laser treatments, peels and other effective products and clinical treatments available that can help correct skin damage and promote a healthier, more radiant complexion.
To further your exercise gains, Karen Peterson, M.A., author of Move with Balance: Healthy Aging Activities for Brain and Body suggests adding "head turns" when walking on safe, level and clear terrain. Peterson says exercises such as this one help to increase coordination, sharper cognitive skills, improve vision and enhance self-assurance.
How to walk with "Head Turns"

Walk forward normally.
As you walk, turn your head to the left and continue to walk.
Then turn your head to the right and continue to walk.
Slowly walk backwards as you turn your head left and then right (as if to look at something).
Change the movement of your head. Move it up and down as if nodding.
Walk forward and backward at various speeds.
Lengthen your gait. Shorten it.
ALSO: Tips on ageing gracefully: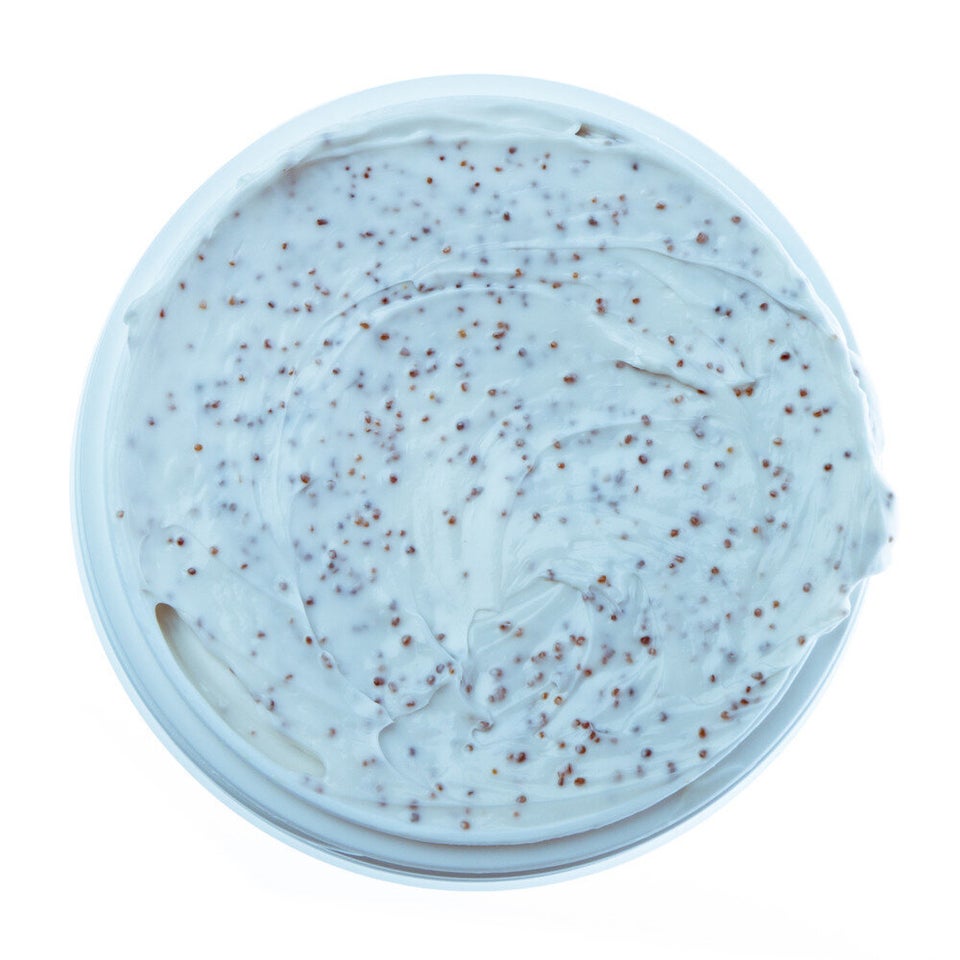 Beauty Regimens for Aging Gracefully