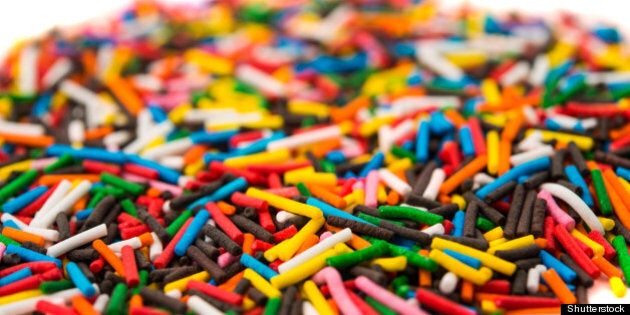 Living well with diabetes means managing the amount of sugar you consume. But while too much sugar isn't good for anyone (whether you have diabetes or not), you don't have to give up the sweet stuff entirely. "Small portions are key," says endocrinologist Tamara Hannon, MD, associate professor of pediatrics at the Indiana University School of Medicine in Indianapolis. To make the most of what you can enjoy, first root out all the unnecessary sugar in your diet. These simple changes can help you cut back.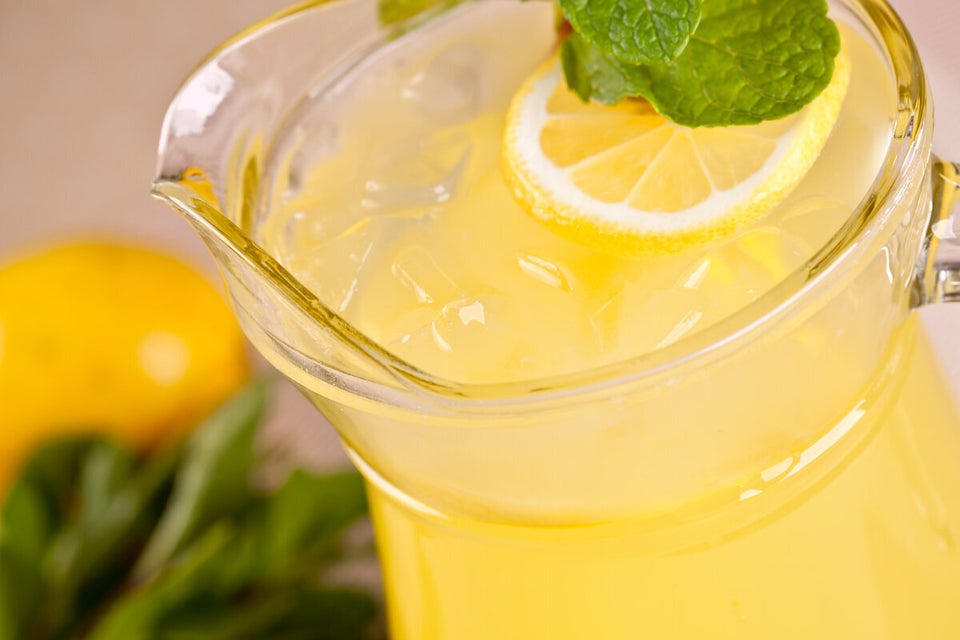 10 Ways To Kick Your Sugar Habit
Use Sugar-Free Substitutes:
Canned or bottled tomato sauce is a key ingredient in many meals, from pizza to spaghetti, but using store-bought sauce in your dish may add a surprising amount of sugar. The answer is to make your own simple sauce. "Simmer canned, chopped tomatoes on the stove with herbs you like," says Hannon. "Even if you add a teaspoon or two of sugar, it would still be less than in the bottle." Another option is to simply blend store-bought sauce with canned tomatoes to reduce the amount of sugar in each portion.
Is a candy jar part of your desk's decor? What might be a welcoming treat for visitors can become a trap for you and your sugar habit. "If you take one piece in the morning, one later on, and so on, by the end of the day you may have eaten 10 pieces," Hannon says. Moving the jar or getting rid of it entirely will help you limit your sugar intake and stick to your type 2 diabetes diet.
Sugar-sweetened fruit products like fruit roll-ups, fruit leather, and juice drinks give the illusion of being healthy options for a diabetes diet, but they really aren't, says Hannon. Replace these choices with one serving of whole fruit to satisfy your sugar cravings with a nutritious, reduced-sugar option. The great thing about fruit is that you can easily eyeball a serving — it's about the size of a baseball.
Make Your Own Salad Dressing:
Bottled salad dressings are surprisingly high in sugar or high-fructose corn syrup, says Hannon. But for many people, a tasty dressing enhances the pleasure of eating salad. Experiment with making your own dressings to limit the amount of sugar in your salad. By using a homemade dressing, you'll also be able to control other ingredients that affect your overall health as well as your diabetes, such as the type of oil you use or the amount of salt you add.
Avoid Flavoured Milk and Yogurt:
Low-fat dairy products are good for people with type 2 diabetes, but skip those strawberry, chocolate, or vanilla varieties. Flavoured milk contains a lot of added sugar, Hannon notes. If you really want milk with a little added sweetness, experiment with mixing in sugar-free syrups or just use the smallest amount of a sugar-based one to get a little added flavor. Likewise, opt for plain yogurt and add your own chopped fresh fruit for a sweet taste.
Granola, a main staple in many trail mixes, could quickly top out your sugar quota for the day, especially if the mix also includes a touch of chocolate or sugary nuts. You can improve your diabetes numbers by making your own trail mix with plain nuts, oats, and some dried fruit — and by sticking to a reasonable serving of your treat.
Even seemingly healthy boxed breakfast cereals may contain sugar that you don't really need or want in your daily diabetes meal plan. Look for breakfast choices that do not contain refined flours or added sugar. For example, a slice of whole-grain toast with natural peanut butter and some fruit could be a good alternative. Beware of hidden sugar when eating out for breakfast. "Oatmeal at fast-food restaurants can be high in sugar," warns Hannon.
A simple switch that can improve your diet is choosing whole-grain foods over refined flour ones, such as whole-grain pasta instead of white pasta and whole-grain bread instead of white. Unfortunately, whole-grain alternatives are often costlier. In tight economies, it's essential to look for supermarket sales that help you maximize food dollars, allowing you to continue to buy the building blocks of your healthy, low-sugar diabetes diet.