BlackBerry has probably reduced production of its new Z10 line of phones due to poor early sales, a U.S. analyst has said.
The news from Wedge Partners analyst Brian Blair caused BlackBerry's stock to turn negative on Thursday, after initially starting out the day strongly.
There have been numerous conflicting reports about how the Z10 has been doing since it went on sale in the past few months.
A clearer picture of BlackBerry's situation will emerge when the company reports first-quarter earnings in June.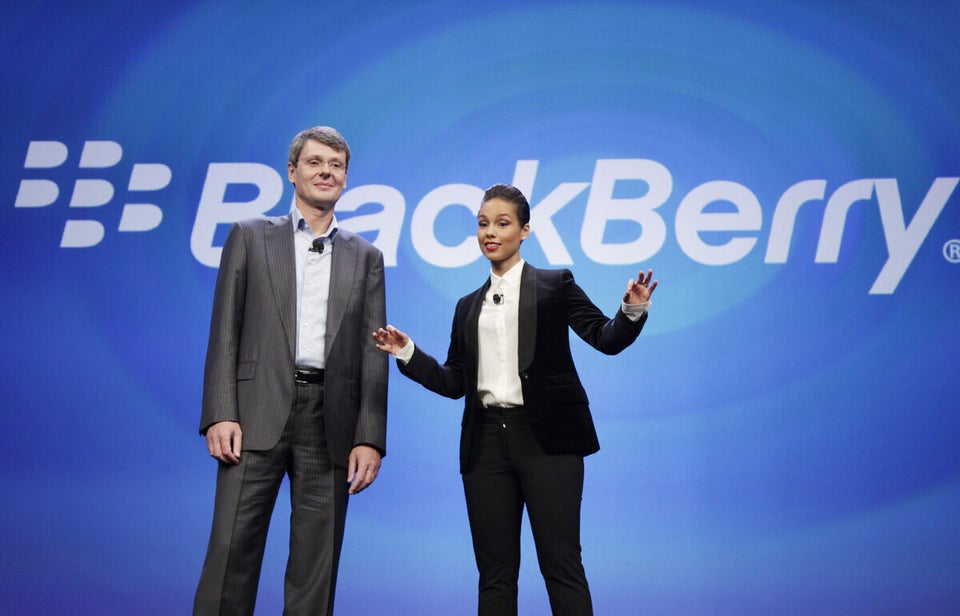 Signs BlackBerry Is Desperate