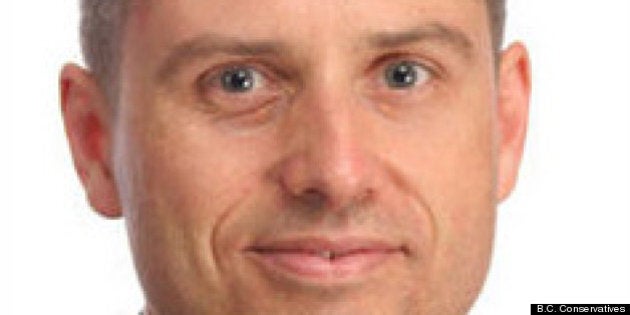 The B.C. Conservative Party has lost its third candidate in one week, this time over comments made about women and single mothers in a newspaper column.
Mischa Popoff, the B.C. Conservative candidate in Boundary-Similkameen, was dropped late Thursday night over comments that were "insensitive and disrespectful" to women and single mothers, the party said in a news release.
Earlier Thursday, it emerged that Popoff had refused to apologize for a newspaper column in which he criticized single moms for having kids "without a man by their side" and called the Missing Women Inquiry a "waste of time," The Vancouver Sun reported.
The announcement came just one day after Ian Tootill was dumped as the Conservative candidate in Vancouver-False Creek after he questioned whether Hitler was to blame for the rise of Nazism.
Earlier, North Vancouver-Lonsdale candidate Jeff Sprague stepped down over what was called an "unfortunate personal incident."
FULL TEXT OF THE B.C. Conservative news release:

April 25, 2013 - The BC Conservatives released the following statement today regarding comments made by Mischa Popoff:

"Mr. Popoff's various comments were insensitive and disrespectful, particularly to women and single mothers who are, in fact, heroes to their children and their communities in many cases. We are a party that believes in a respectful airing of views. Mr. Popoff's statements were unacceptable and he has been removed as a candidate."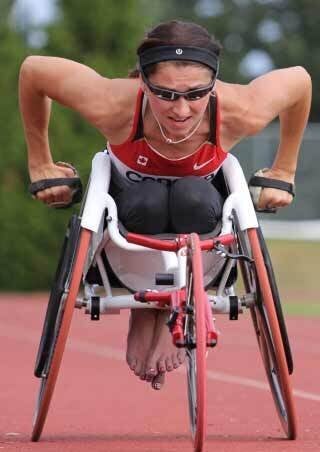 BC Election 2013 Star Candidates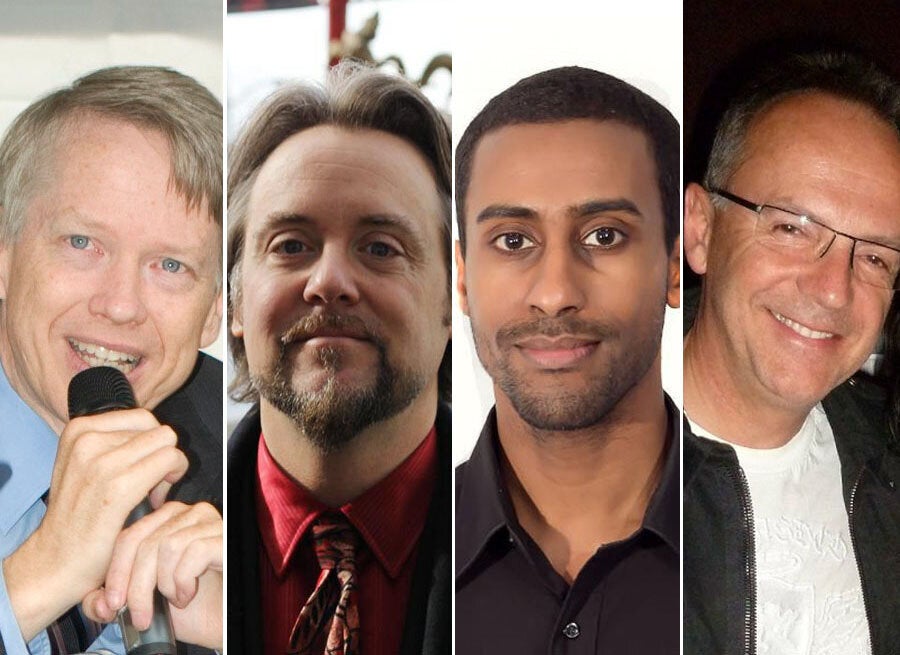 B.C. Ridings To Watch In 2013