Susan Griffiths, the Winnipeg woman who went to Switzerland to take advantage of the country's assisted-suicide law, has died.
She was declared dead shortly before 7 a.m. CST.
Griffiths, 72, had multiple system atrophy, a rare disease that was robbing her of the ability to perform the most basic bodily functions. There is no cure or even hope for remission.
Assisted suicide is against the law in Canada, but it is legal in Switzerland.
Griffiths had an appointment Thursday with Dignitas, a non-profit organization that administers assisted suicides to both locals and foreigners.
In the moments before she died, Griffiths walked, talked and sang with family members in a sunny, warm garden on the Dignitas property just outside Zurich.
According to CBC's Donna Carreiro, the family sang rounds of the nursery rhyme Row, Row, Row Your Boat, and Griffiths was smiling, "delighted" with the setting.
Then Griffiths settled in and took the first of two drinks that would end her life. The first was bitter, so she ate chocolate to temper the taste.
About 30 minutes later she took the second drink. According to family members, it took another 20 minutes and Griffiths was gone.
"It was beautiful," Griffiths' daughter Natasha told CBC, adding that her mom would have been pleased with how it all went.
Cindy Rublee, a close friend of Griffiths, was with her in her last moments and said the "it is absolutely the way she wanted to go. This is how she imagined it would happen and it's exactly how it happened."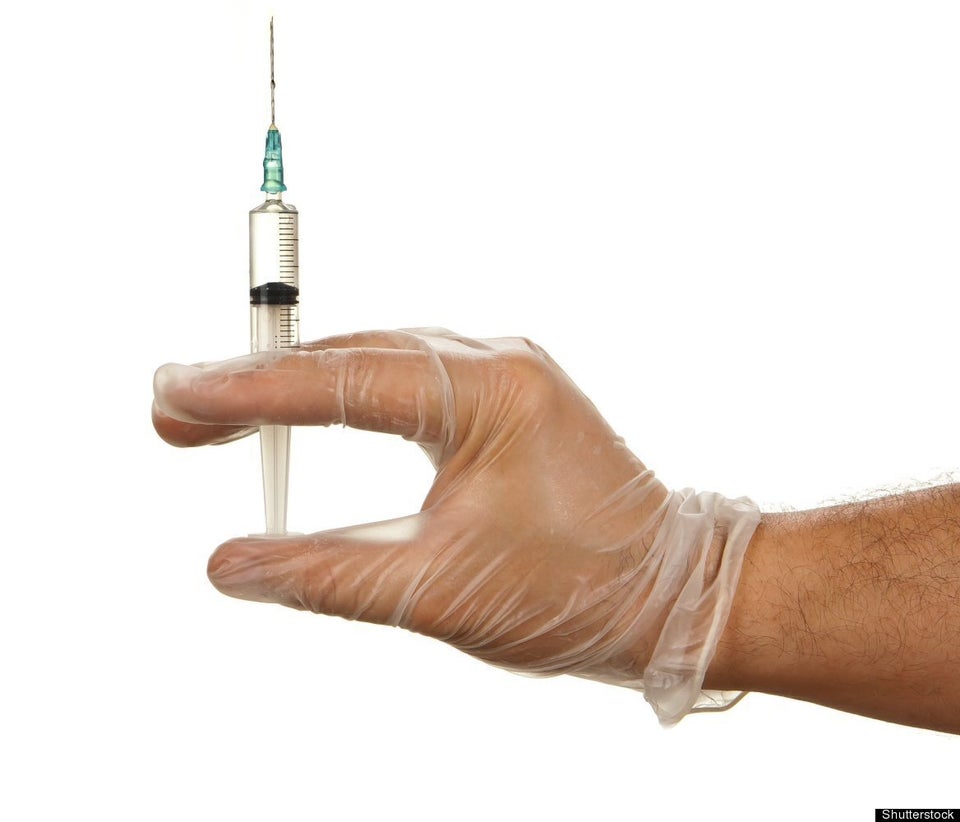 Assisted Suicide Laws In Canada