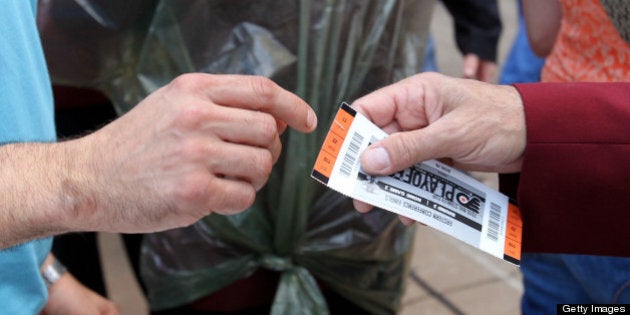 The 2013 NHL playoffs are here and despite a lockout and shortened season, hockey fans across 16 cities will soon be out in full force to support their team as they push to take home the Stanley Cup.
For veterans, the next few weeks be a time to relive old rivalries and fevered stat checks for hockey pool junkies. For the inexperienced, NHL playoffs are always a good litmus test of a city's spirit and to see just how expensive it is to hop on a band wagon.
See, the game of hockey may be the same whether you're in St. Louis, Montreal or Minnesota but the same can't be said when it comes to NHL playoff ticket prices. As James C. Smith, operations manager for Showtimetickets.com, told Global News, the varrying differences in tickets costs comes down to supply and demand.
In cities like Toronto, which hasn't seen a playoff game in the last nine years, there just are not enough tickets for every fan.
HuffPost Canada Travel figured it would be a good idea to see what the travelling hockey fan could expect to shell out if they were planning to watch a live game in another city. After some research, number crunching and many searches on Stub Hub, a ticket exchange site, we've posted out findings in the slideshow below.
It's important to keep in mind that Stub Hub is a market and that sellers can charge more than a ticket's face value so to keep things grounded we've tried to keep ticket prices to the same class of seats and ignored the more outrageous selling prices. The prices are always in flux, but here's a sample of what traveller's can expect going forward.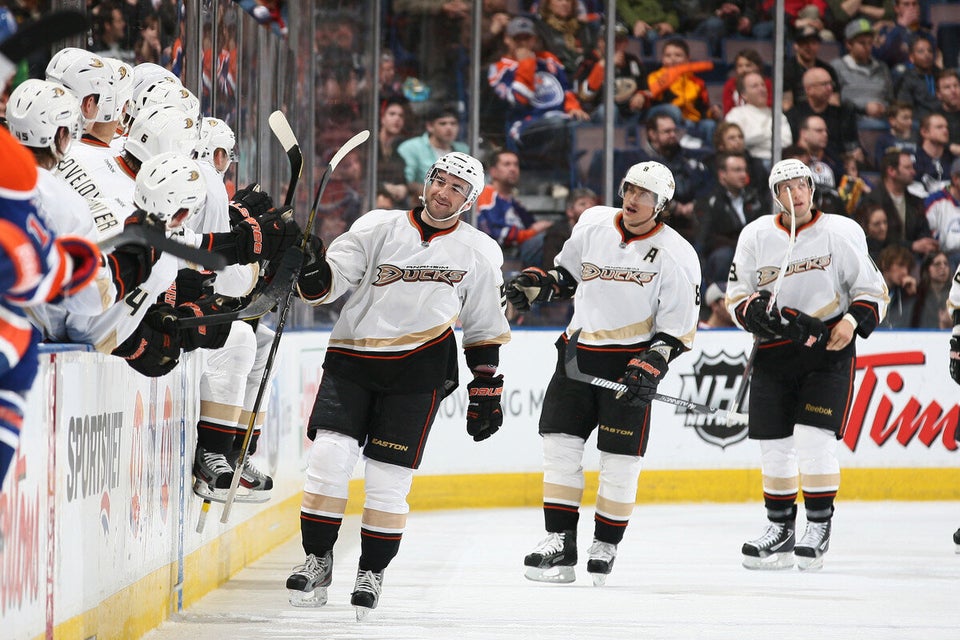 Cities With Priciest Playoff Ticket Prices