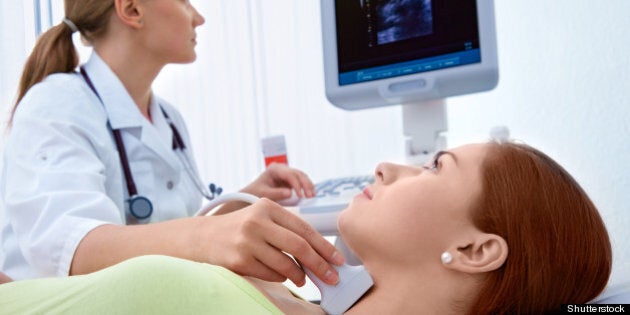 EDMONTON - The Alberta government is realigning all cancer care under one umbrella agency to improve research and frontline help for patients, Health Minister Fred Horne announced Tuesday.
"This will be the first time in our province's history that we've had a completely co-ordinated cancer strategy that is long-term and that looks at everything from prevention right through to how we support survivors," Horne told a news conference at the Cross Cancer Institute.
"We want our province to be a place where more cancers are prevented, more cancers are cured and suffering is greatly reduced."
The new umbrella group will be called CancerControl Alberta and will not require extra funds, said Dr. Paul Grundy, who will run the agency under the auspices of Alberta Health Services.
Grundy said the key changes will involve prevention and research.
"If you look at the total amount of time and dollars out of our budget that we've devoted to cancer prevention, they're actually pretty small," said Grundy. "We really do need now to change the focus, to shift more of our dollars and our time to actually starting to address the issue of prevention. It's key to the success of our plan."
Grundy said organizationally they can't lose sight of the final goal.
"We have not been good historically at designing the system to address patients in a patient-centred way," said Grundy.
"(But) we are not starting from scratch," he added.
"We are very proud of the cancer program that we have in Alberta to this point, but there is a lot more that we can do, and there is a lot more that we have to do."
Horne noted a long-term plan was needed, given that every day 42 Albertans learn they have cancer. That number is expected to grow to 73 new cases a day by 2030, he said.
Along with the new CancerControl group, a cancer stewardship committee will be created to support implementation of the plan. CancerControl will also look at the best way to use existing care facilities in Edmonton, Calgary, Red Deer and Grande Prairie.
In Calgary, a new billion-dollar cancer centre will handle patients and conduct research. In Edmonton, the Cross Cancer Institute is undergoing worth $67 million worth of improvements.
The plan will be integrated with other provincial strategies, such as the Tobacco Reduction Strategy, and through family care and primary care clinics.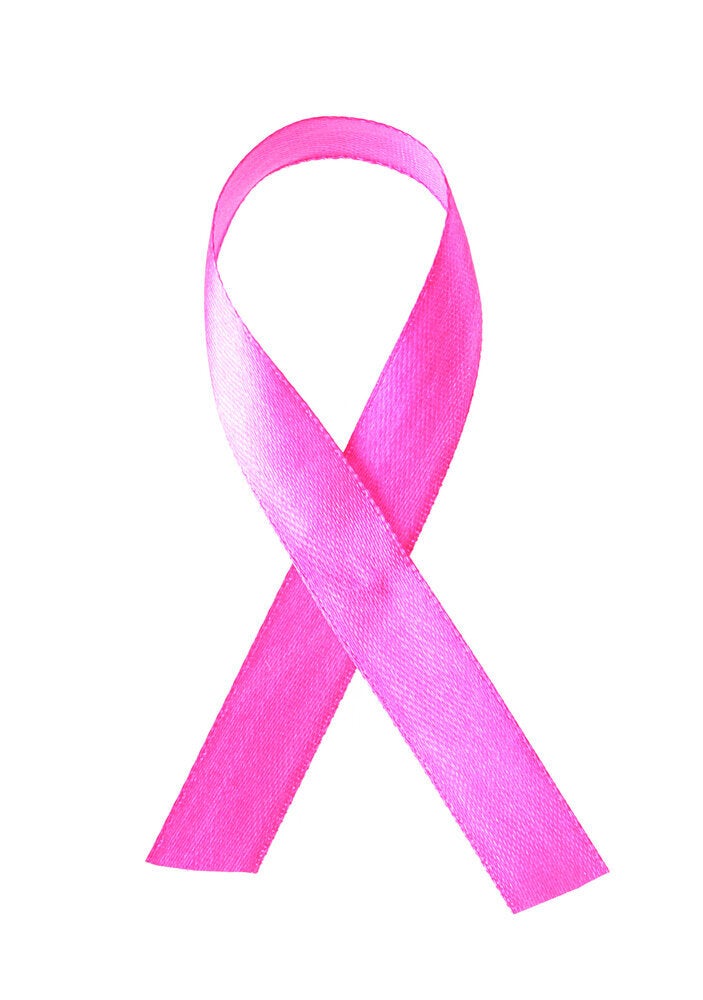 Top 10 Canadian Cancer Society Research of 2012