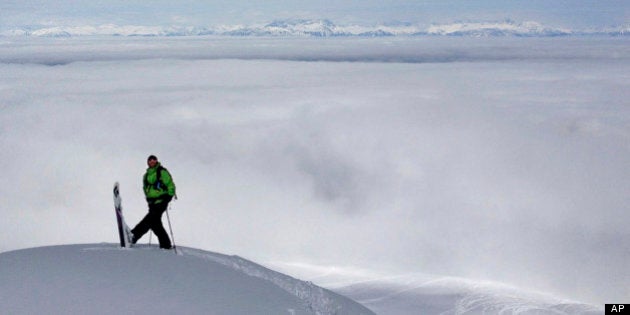 LAKE LOUISE, Alta. - Parks Canada has issued a moderate avalanche warning for Banff, Kootenay and Yoho national parks.
Experts say below-normal temperatures in April have resulted in a lingering and unsteady alpine snowpack.
They expect warmer spring temperatures will further increase the risk of snowslides to high.
Outdoor enthusiasts are being warned to avoid rugged backcountry trails and to stay within ski resort boundaries so as not to trigger the unstable snowpack.
Parks Canada also says current conditions could also mean avalanche danger on some popular summer hiking trails.
Officials say avalanche risks can be reduced by checking conditions before going out, avoiding avalanche terrain entirely or carrying safety gear.