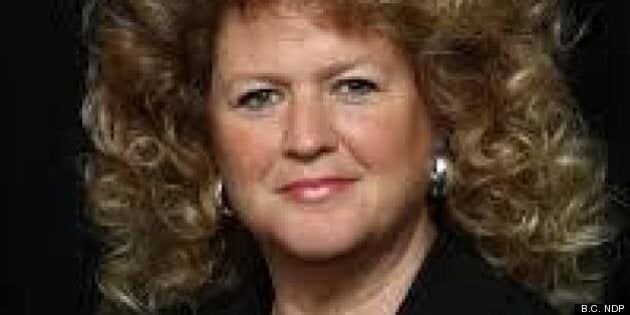 We're midway into the provincial election campaign, which seems like a good time to tally the gaffes and giggles produced so far.
First prize goes to former NDP candidate Dayleen Van Ryswyk, dropped from the party slate the day the writ dropped for racist comments posted to an online forum.
The NDP may have suffered the first political black eye, but in the two weeks since, the BC Conservatives have fought hard to take the top spot on the gaffe-o-meter, with four candidates biting the dust over various embarrassing blunders.
First was Jeff Sprague, who quit over an "unfortunate personal incident", followed swiftly by Vancouver-False Creek candidate Ian Tootill, dismissed over "shameful' comments on Twitter.
Third, was Ron Herbert, also done in by a failure to understand the power of social media. And last -- but not least -- Mischa Popoff was turfed, prompting a bizarre video defending himself as being bullied, while being butted by a bull. No, we are not making this up.
The gaffe that may have the most impact on the campaign, though, came from the premier herself. Christy Clark's running of a red light with her son, and a Vancouver Sun reporter in the car, shows little sign of being swept under the election carpet.