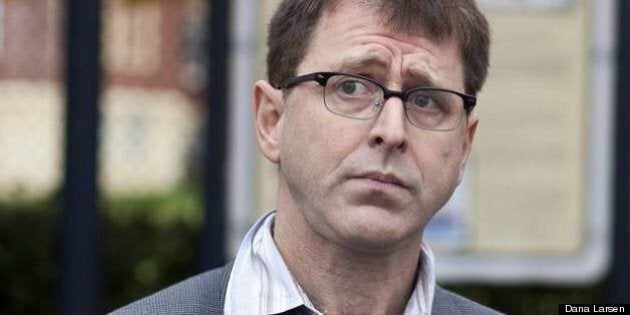 PRINCE GEORGE, B.C. - NDP Leader Adrian Dix may not get a warm reception when he speaks to the B.C. Mayor's Caucus in Prince George, B.C., later today.
One of the 10 caucus members, Surrey Mayor Dianne Watts, says she's disappointed by what she calls a the lack of substance in Monday's televised leaders' debate.
Speaking on Vancouver radio station CKNW, Watts says none of the leaders discussed important municipal issues such as transportation or education.
She also complains that neither the NDP nor the Liberals have included cities in a partnership aimed at fuelling the provincial economy.
Port Coquitlam Mayor Greg Moore, another of the caucus members, says the newly created group will be anxious to hear how provincial politicians plan to partner with local governments to protect the environment and create housing.
The mayors' caucus wraps up two days of meetings in Prince George and Dix is slated to address the panel this afternoon. (CKNW)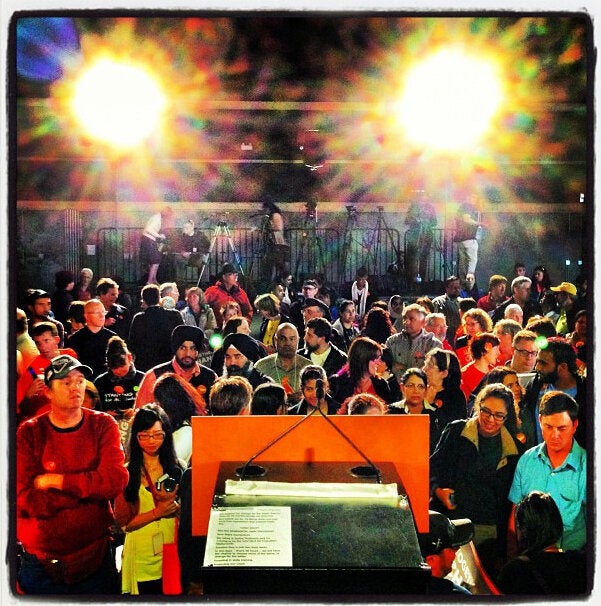 BC Election Campaign Trail