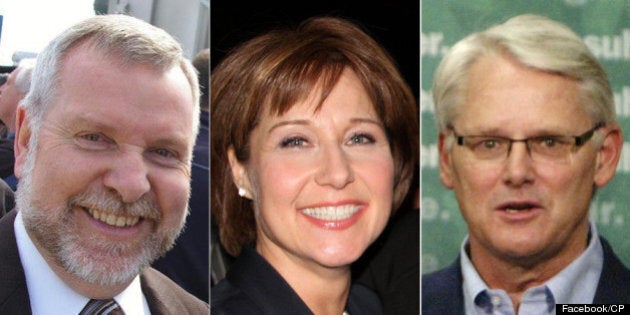 B.C. Liberal Leader Christy Clark is taking heat for her decision to run a red light at a deserted intersection in the early morning hours with her 11-year-old son and a newspaper reporter in the car.
Clark publicly apologized for the incident, but she is far from the first B.C. politician to face criticism for decisions made behind the wheel.
2013: B.C. Conservative candidate for North Vancouver-Lonsdale Jeff Sprague stepped down amid drunk driving allegations. Mounties confirm they are investigating after a vehicle allegedly hit two parked cars before driving away. Charges have not been laid.
- Conservative candidate steps down over impaired driving incident
2010: Liberal North Vancouver-Seymour MLA Jane Thornthwaite was charged with drunk driving after registering a blood alcohol content of 0.11 in a roadside breathalyzer test while on her way home from an Olympic party. She later pleaded guilty to driving without due care and attention and was handed a fine and ordered to perform community service.
- Drunk-driving charge dropped against B.C. MLA
2009: Then-solicitor general and Liberal MLA John van Dongen stepped down from his post as the province's top cop after his licence was suspended for two incidents of excessive speeding, including one case where he was caught driving more than 41 km/h over the speed limit.
- B.C. solicitor general resigns over speeding tickets
2003: Then-premier Gordon Campbell was fined $913 US after pleading no contest to a drunk driving charge in Hawaii. He was also ordered to take part in a substance abuse program. According to court documents, his blood-alcohol level was more than twice the legal limit.
- B.C. premier fined for drunk driving
1993: Then-NDP ICBC cabinet minister Moe Sihota was stripped of his cabinet duties after it was revealed he had racked up seven speeding tickets while in office.
1960s: Social Credit highways minster Phil Gaglardi, dubbed "Flying Phil," lost his licence on several occasions and faced numerous fines while in office. Reports indicate he told one officer he was "testing the curves," and often said his highways were so good 100 km/h was too slow.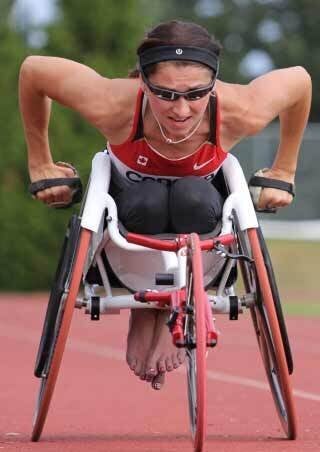 BC Election 2013 Star Candidates