Initial results from the poll, conducted by Justason Marketing Intelligence, found that two-thirds of British Columbians are non-religious, while 30 per cent of respondents identified as atheist or agnostic.
Story continues below slideshow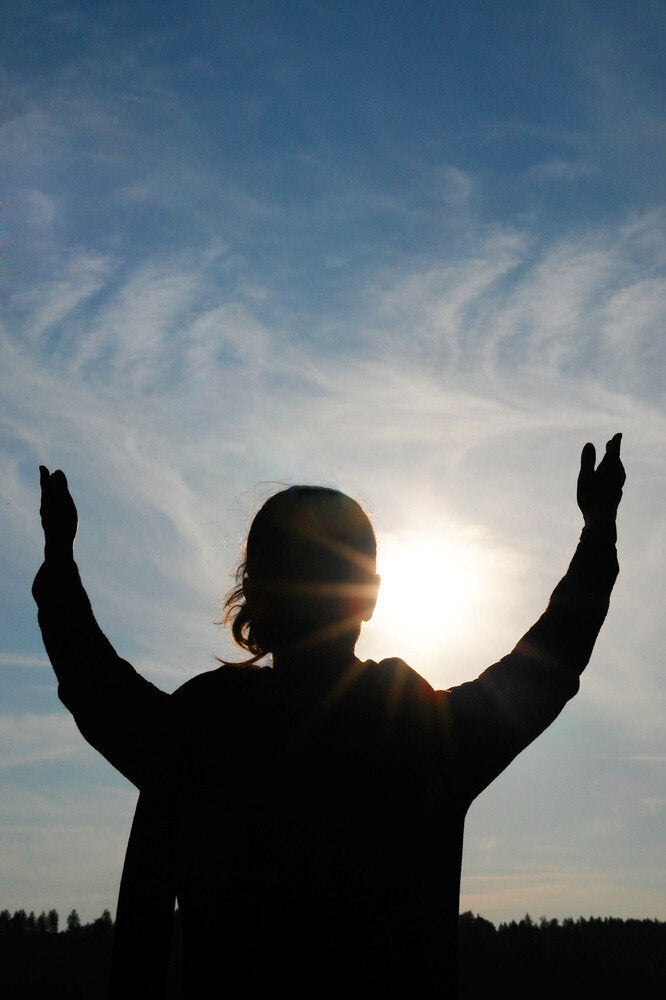 The poll also found that 68 per cent of British Columbians never attend "religious services" like church or temple, and that nearly 67 per cent of men identify as non-religious, compared with almost 62 per cent of women.
The intersection of religion and politics was a key feature in the poll, which found that non-religious people form the majority of every political party's support base.
Most respondents disagreed with Premier Christy Clark's assertion that the province should do "much, much more" to involve faith communities in the government's work.
In fact, respondents from every party disagreed with that assertion, including 47 per cent of B.C. Liberals, versus 46 per cent who agreed.
Respondents mostly said that schools should not impose religion on students, but they were generally OK with teaching about spirituality in school. Fifty-six per cent of respondents strongly disagreed with schools practicing a specific religion, while most disagreed that it should not be taught at all.