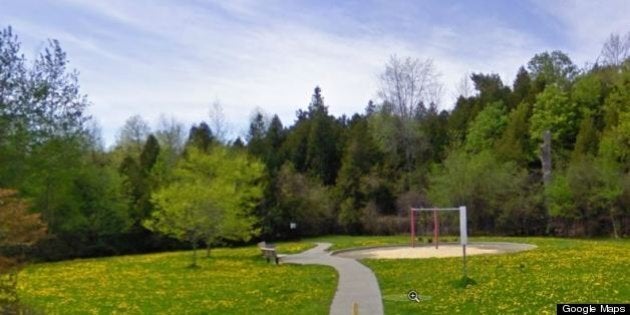 The dog's remains were not found.
Friend added that the dog's head had decomposed.
He said police are still not sure how the incident happened.
"It could be just the case of a coyote that got it, which is still a public safety risk … but we're not sure as of yet," he said.