Text of highlights below slideshow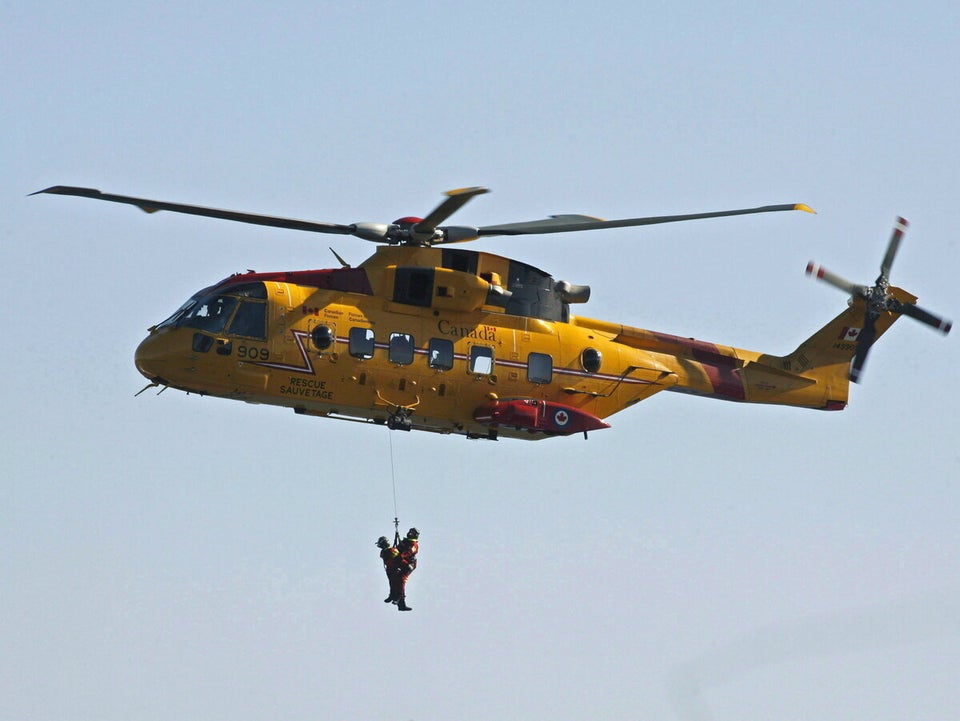 Highlights Of The Auditor General's Report (Spring, 2013)
— Aboriginal and Northern Affairs, and the Truth and Reconciliation Commission, haven't been able to work together on assembling the documents needed to create a solid historical record of the Indian residential school system and its tragic legacy. They can't agree on basic questions, including what documents are needed and what time period should be covered.
— The national search-and-rescue system run by the Canadian Forces and the Canadian Coast Guard is troubled by aging equipment and shortages of pilots and flight engineers. They are doing an adequate job now, but will face sustainability problems in the future.
— The Human Resources Department needs to tighten up the way it goes after EI overpayments. The system loses more than $100 million a year to fraud and misrepresentation.
— Revenue Canada still needs to improve the way it chases down delinquent tax accounts. It has made some progress, but still has to find better ways to track its progress in pursuing tax arrears estimated to be worth $29 billion.
— Federal health agencies need to better co-ordinate their efforts to prevent and control diabetes. Health Canada, the Public Health Agency of Canada and the Canadian Institutes of Health Research have all spent millions of dollars in isolation, producing fragmented efforts and limited progress.