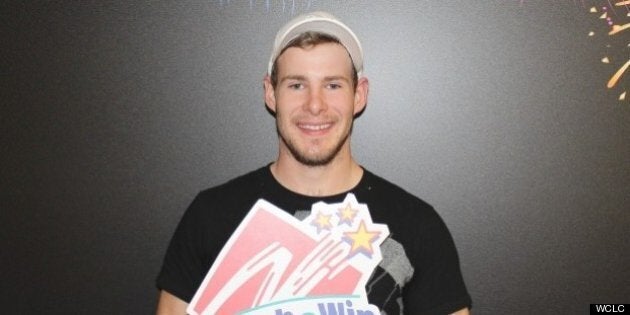 A Calgary man who bought a few lottery tickets in order to break a bill for bus change ended up $1 million richer for it.
Jorday Stoliker, 22, bought several scratch tickets at a Mac's convenience story in northeast Calgary the night before his birthday, according the Alberta Lottery Fund. He needed change for the bus to get to work the next day.
"I went home and scratched the ticket," he said in a statement Monday.
"I started freaking out. I wanted to scream."
Story continues after slideshow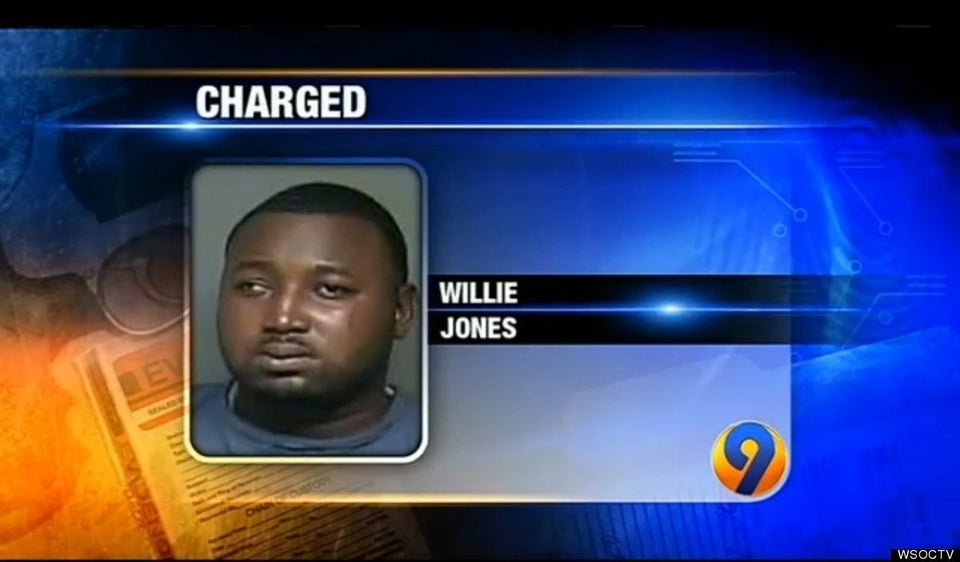 Stoliker said he "wasn't sure it was real," and took the ticket back to the store to verify it with the ticket checker.
He won $1 million on a $100-million Extravaganza ticket, the Alberta Lottery Fund said.
Stoliker will use the money to go into business for himself.
"It's always been my dream to start a landscaping company," he said.