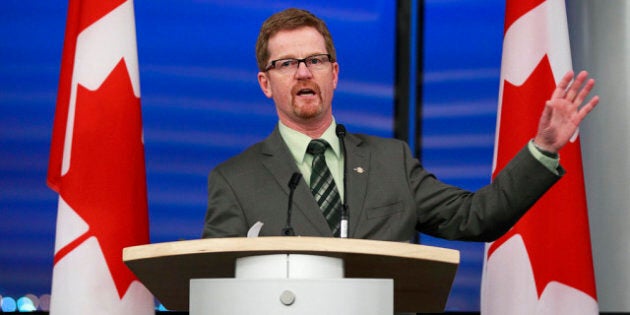 KAMLOOPS, B.C. - It's totally within provincial election rules, but it's still a rare situation in the riding of Kamloops-North Thompson because none of the four candidates actually live in the riding boundaries.
Incumbent Liberal Terry Lake, N-D-P challenger Kathy Kendall and B-C X party hopeful John Ford all live in nearby Kamloops-South Thompson.
B.C. Conservative party representative Ed Klop is a fly-in candidate from the Shuswap riding.
Elections B.C. spokesman Don Main says acceptable candidates must be over the age of 18, a Canadian citizen, a B.C. resident for at least six months, and not disqualified by the Election Act.
But he says nothing in the rules prohibits a non-resident from running in any riding.
When asked about the situation, several Kamloops-North Thompson residents said it doesn't bother them that their MLA is guaranteed to be a non-resident.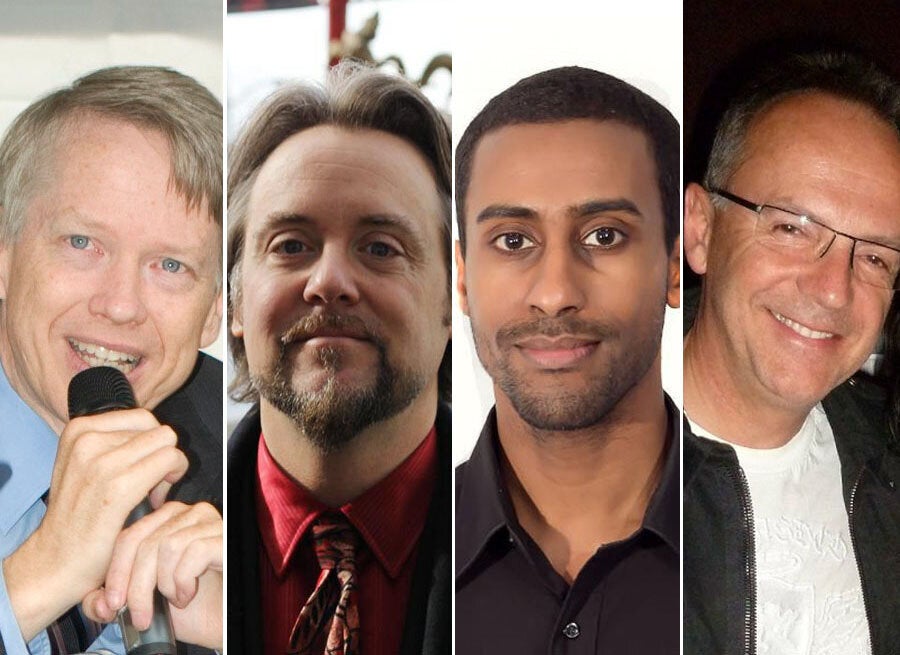 B.C. Ridings To Watch In 2013