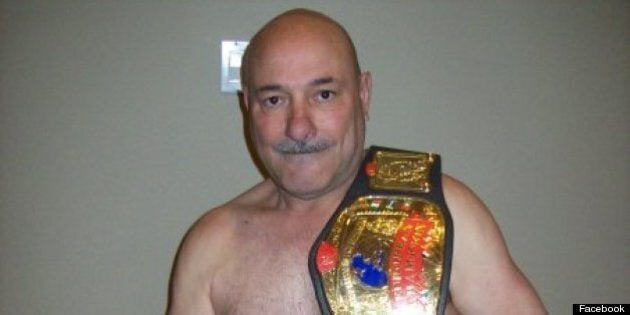 Manuel "Mike" Pratas is no stranger to having to fight for his name.
The B.C. Conservative candidate for Maple Ridge-Pitt Meadows is one of four Tory candidates whose party affiliation will not be printed on next month's provincial election ballots due to a paperwork error.
But former professional wrestler Pratas boasts a flamboyant past that should help boost his profile among voters – even if he doesn't resort to one of his alter egos, "Executioner", "Red Devil" or "King Carlos."
"I started wrestling when I was 5 years old with my grandfather, and I wrestled in high school," said Pratas in an interview with The Huffington Post B.C., adding that he doesn't think his sporting prowess will necessarily give him an advantage in the upcoming election.
"I want people to pick me for who I am and not for what I did in the past," he said.
The error that left Pratas and three other Conservative candidates without official endorsements on the ballots was the fault of the same volunteer responsible for vetting candidates, who was dismissed last week, Pratas said.
Though the four affected will still be allowed to campaign as B.C. Conservatives, voters will not see their party affiliation on the ballot.
According to Pratas, party lawyers are still working to have the endorsements added, however, Elections BC communications manager Don Main told Huffington Post B.C. that the list of candidate ballot names and party affiliations cannot be altered.
Despite the negative headlines generated by B.C. Conservative candidates in recent weeks, Pratas remains optimistic that voters will look beyond the problems and appreciate the response by B.C. Conservative Leader John Cummins.
"At least John cleans up the guys that get us in trouble," said Pratas.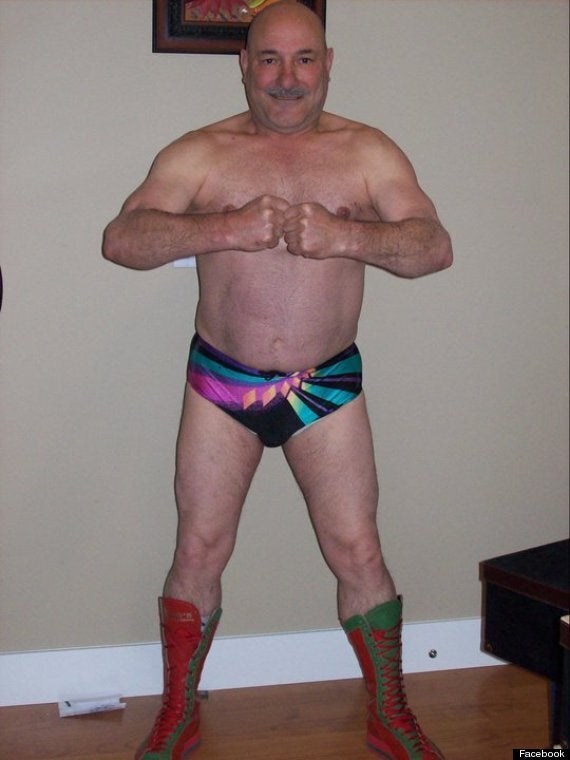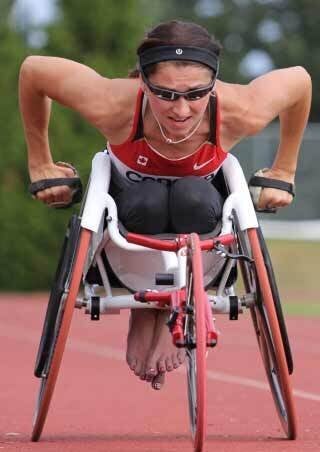 BC Election 2013 Star Candidates