 REGINA - Saskatchewan's auditor says the government is presenting an incomplete and misleading picture of its finances, but the finance minister says he disagrees.
Saskatchewan reports its finances on a general revenue fund basis and a summary basis.
Auditor Bonnie Lysyk notes the general revenue fund does not include Crown corporations and other agencies controlled by the government. Those are only included in the summary totals.
"I would like to stress that my auditor's opinion on the general revenue fund financial statements indicates that these financial statements are materially wrong and that these statements should not be used to assess the government's overall management of public affairs and provincial resources," Lysyk said Tuesday.
She said in a special report that people get confused when the province releases what she called two sets of books at budget time.
The government can present what appears to be a balanced budget simply by shifting money around, she said.
"I think the fact is that it shouldn't be that hard for citizens to figure (out) what the bottom line is on the budget, what the bottom line is on the results and what the correct debt number is," said Lysyk.
"By allowing all of that extra information in there, it's not clear to people, and I think it isn't appropriate to have two sets of numbers that you can pick depending on what message you want to send."
Legislation in Saskatchewan has not been updated to require a provincial budget based on 100 per cent of the province's revenues and expenses like other provinces in Canada.
Lysyk said the correct provincial budget to use, the summary budget, "is relegated to the back of the budget document" and is only a few pages. That means Saskatchewan residents aren't getting clear information to hold the government accountable, she suggested.
"On this situation we respectfully disagree with the auditor," said Finance Minister Ken Krawetz.
"This has been a policy that has been in place since about 2004, where we produce both the general revenue fund and the summary financials. We do both and we're going to continue with that policy."
"Every province is different. We think that our method continues to deliver transparent information," he added.
Krawetz says he believes Saskatchewan residents "appreciate" both sets of statements, but the government will "stress summaries to a greater degree."
The auditor says that if Saskatchewan had used Canadian Generally Accepted Accounting Principles, known as GAAP, it would have presented deficit budgets in nine of the last 10 years.
The report makes 11 recommendations to modernize budgeting in Saskatchewan.
"My bottom line message to the government is just tell it like it is, the same way that other provinces in Canada communicate (their) fiscal situation to citizens."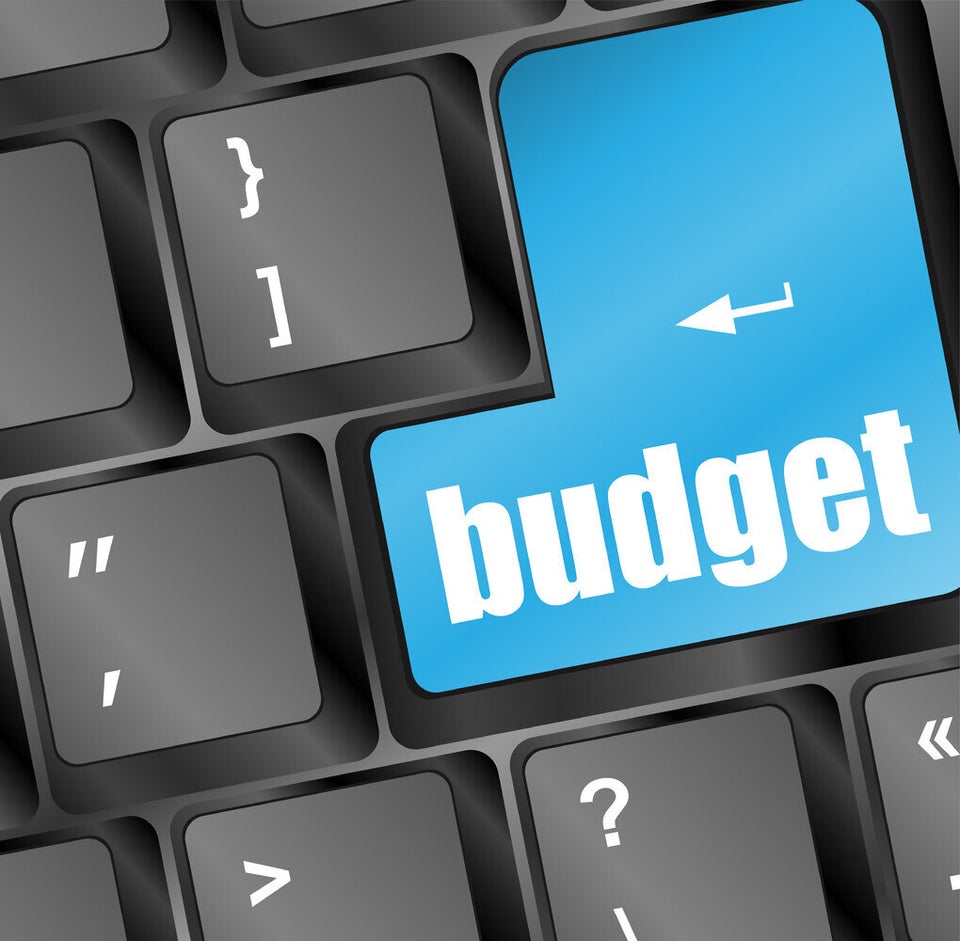 Highlights Of The Saskatchewan 2013-14 Budget