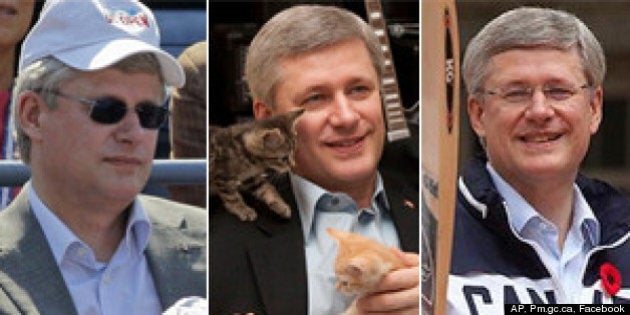 Stephen Harper's 54 years have resulted in just as many memorable photos, so as the prime minister celebrates his birthday on April 30, we're taking a look back at some of our favourites.
He's had some big wins on camera, cuddling with kittens and crashing a wedding to name a few, and man can he rock a cowboy hat. But he's had his fair share of awkward (and entertaining) moments, too.
So, whether you love him or hate him, here's wishing Harper a very happy birthday, and here's hoping for many more fun photos to come.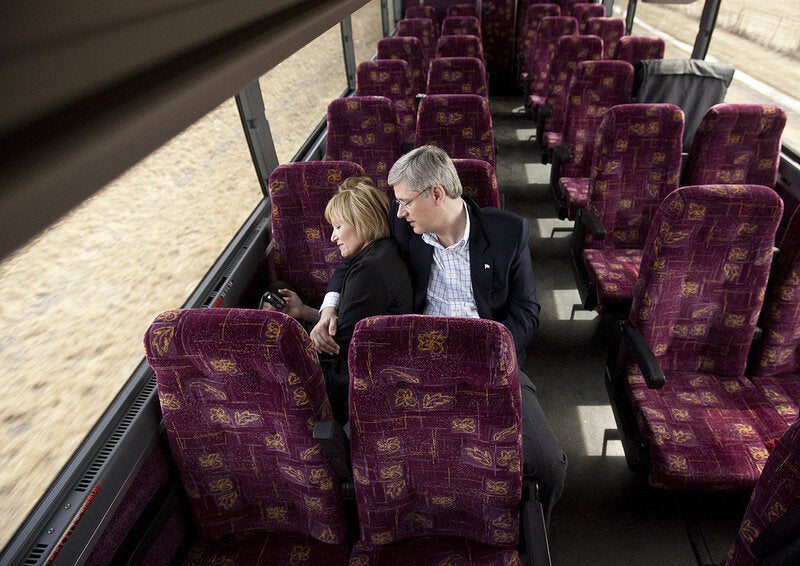 Memorable Stephen Harper Pictures