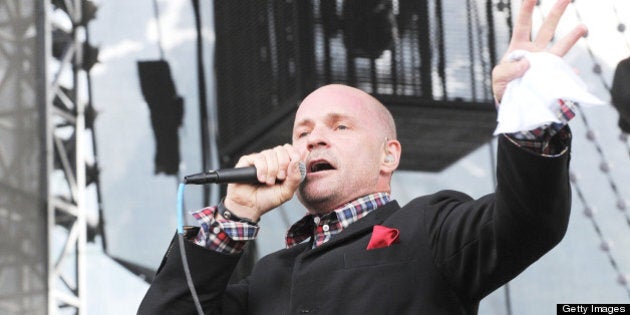 The Ontario Government is getting into the music business.
The province announced it's providing $45 million in grants for music production through the newly-created Ontario Music Fund this morning at a press conference at Toronto's Lee's Palace concert venue.
The announcement, which began with an acoustic performance by Courage My Love, was made by Provincial Minister of Finance Charles Sousa as well as Michael Chan, Provincial Minister of Tourism, Culture and Sport in front of several music industry types and media members and music journalists who've rarely seen the venue's interior at 9 a.m.
"Our proposed provincewide fund would support new digital and record production," Sousa said in a statement issued earlier this morning. "It would encourage distribution of Canadian music and help establish Ontario's production studios as global leaders in the business of master recordings. This would create more job opportunities for artists, and the vast music industry that promotes them."
The Ontario Music Grant would be a $45 million grant program spread over three years beginning in 2013-14 and would "help the industry innovate, invest and take advantage of opportunities in the global music marketplace, bringing more business to Ontario."
The province of Ontario generated over 80 percent of Canada's total national revenues in the music sector back in 2011.
The announcement — which included Sousa and Chan receiving gold records — was well received through tweets by those in the industry, including Music Canada and its president Graham Henderson.
The news follows January's announcement that the province was developing a live music strategy which would help boost concert attendance and create a new marketing and promotional plan.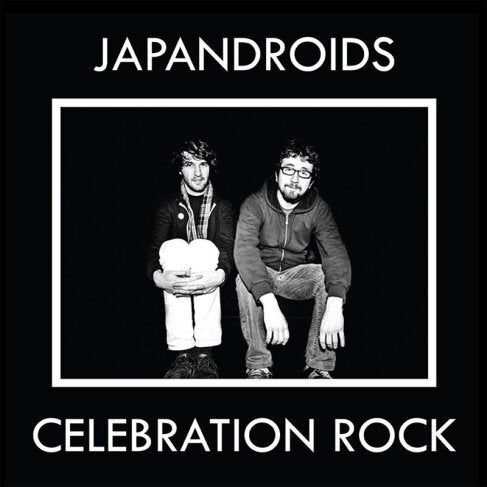 Best Canadian Albums Of 2012