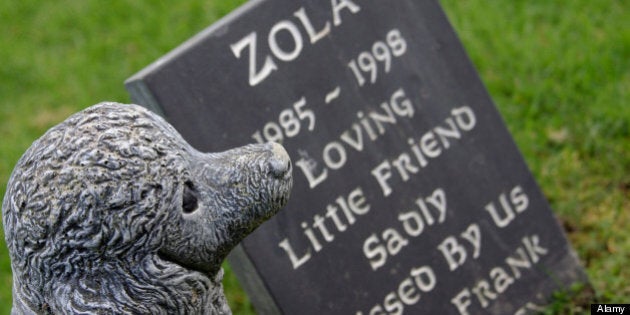 The loss of a pet can be a difficult time for the whole family, but telling your children Fido went on vacation only makes it that much harder.
"Even if you may need time for you and your partner to discuss the details, you shouldn't leave the children out," says Dr. Debbie Stoewen, care and empathy officer of Pets Plus Us in Oakville, Ont. "Children, depending on their age, will have different levels of understanding death and you have to be ready to communicate."
Being open and honest is key, but it's also important to know not all children react the same way.
"When children are young, the grief reaction can be different from adults. Children have short outbursts and it quickly moves away," she says.
And if you seem to have trouble explaining the concept of death, Stoewen recommends to avoid using terms like "death" or "dying" and replace them with analogies or phrases like "never waking up." Her business, for example, also offers counselling services specifically for families dealing with the loss of a pet.
LOOK: Here are Stoewen's six tips on coping with pet deaths: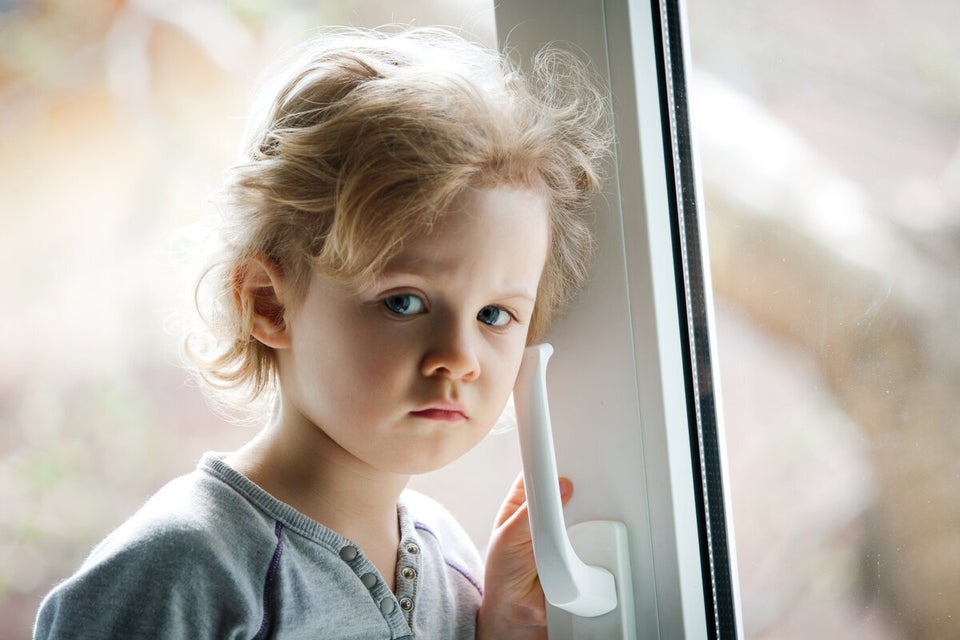 How To Talk To Your Kids About Losing A Pet
"When you do know something is happening, that's the time to bring them into it," Stoewen says.The key to talking to your kids about pet deaths is being open and honest about it yourself.
You might not want to use words like "death" or "died" right away, Stoewen says. Using this type of direct language can leave your children emotionally charged and quite often, upset. Stick with phrases like "passing away" or "he or she is not waking up."
Grieving Is Normal If you're worried about upsetting your children, don't be. "Grieving is normal and it can even bring families together," Stoewen says. A pet death can also be a crucial time for young children, especially under five years old, to understand loss.
Just Don't Replace Them Right Away
Buying a new fish a few weeks after the old one died is one thing, but you should never replace your family pet right away. "You don't want to give the message the pet is replaceable." Stoewen adds that children might not fully grasp the concept of death or how permanent it can be, and replacing your pets quickly may lead to confusion.
Keep Sentimental Reminders
"Adults handle deaths in two ways: they will either keep everything as is to cope or they cope better without the reminder of the pet," Stoewen says. Most children, she adds, will grieve better if they keep collars, toys or photos.
Rituals And Memorials Can Help
Setting up a funeral for smaller pets, burying ashes, or making a photo collage with pictures and poems may be easier for kids to cope. "Remember to tell them how you feel...it will help them create memories," she says.