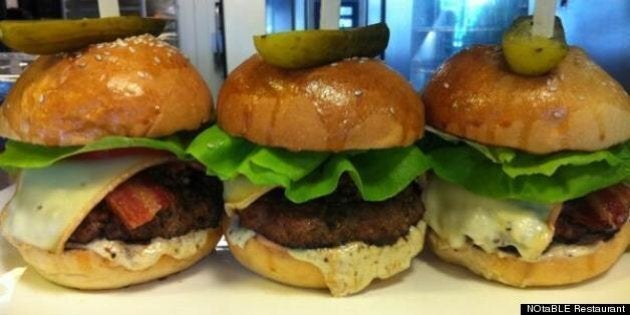 It's a burger lover's dream come true.
An entire week, dedicated to finding the best burger in Calgary, with dishes created to impress.
Calgary burger week puts 16 restaurants across the city to the test. Running from May 3-10, the initiative lets food enthusiasts vote online for their favourite burger, after sampling the selection across town.
Organizer Sabahat Naureen says she noticed other cities in Canada hosting burger weeks and decided to bring it to Calgary.
"We've got a lot of positive response," says Naureen.
Story continues after slideshow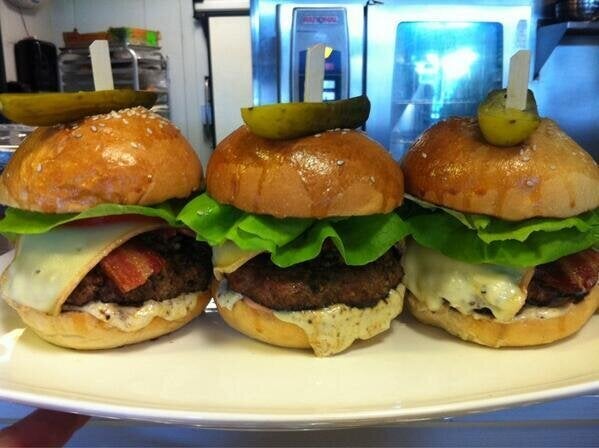 Calgary Burger Week's Restaurants
All the featured burgers have been created especially for the event and a wrap-up party is being planned to announce the final winners after the week.
Restaurants participating include Loungeburger, Dairy Lane Cafe and the Ship & Anchor Pub.
A dollar from every participating burger sold also goes to a local charity.