That's one way to get noticed, Zooey Deschanel!
The "New Girl" star, who was at a screening of her show in Los Angeles on Tuesday, made sure all eyes were on her in a fun, bright striped skirt and a black crop top which revealed a hint of her toned tummy. All those pilates classes are paying off!
But the 33-year-old singer/songwriter doesn't make working out a priority in her life. Zooey told Self magazine in 2011: "A lot of people work out to be skinny. That's so boring, and it seems like a depressing goal for a modern woman. I work out to be healthy and because I like it."
Zooey also doesn't like the perception that women have to be thin to be successful in Hollywood. The Hello Giggles website founder told Glamour magazine earlier this year: "I'm a very small person, and if I lost 15 pounds, I'd look like them; it's scary. For young girls, what does that say? You need to look this way to be successful? That's not true. You do not need to look or be anorexic to be successful in Hollywood."
It's refreshing to hear a high-profile celeb like Zooey give such an inspiring and, let's be honest, real message about her goals when it comes to staying fit. You won't hear "I need to lose 10 pounds" from Miss Deschanel!
Another example of the "(500) Days of Summer" actress' down-to-earth personality: After accidentally misidentified as a suspect in the Boston Marathon bombings, Deschanel tweeted: "Whoa! Epic closed captioning FAIL!" At least she has a sense of humour!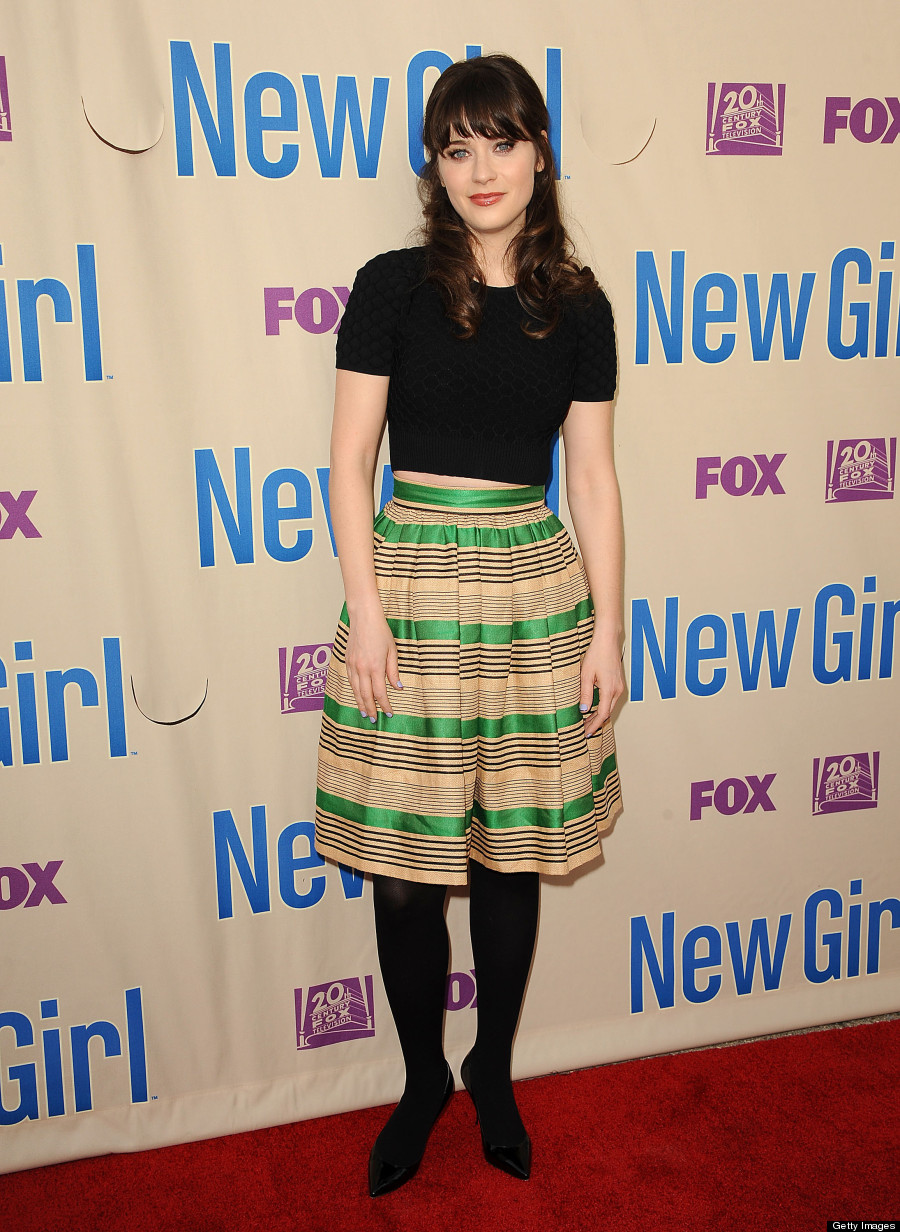 Also on HuffPost