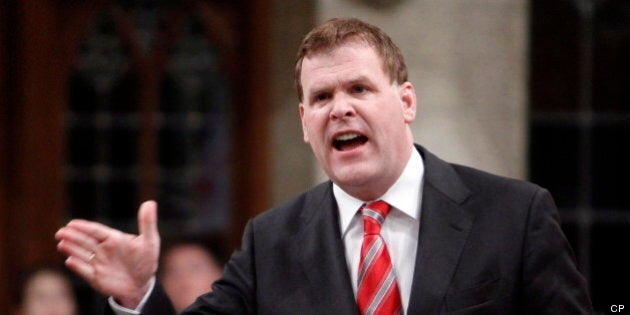 What started as a bid from Qatar to become the home of an international aviation group has escalated into a foreign affairs row between Canada and some Arab nations.
It is offering to cover the expenses of building new headquarters as well as paying its 534 employees, according to Arabian Business.
But some Arab countries are now considering supporting Qatar's proposal in order to reaffirm their disapproval of Canada's pro-Israel stance, emphasized by Prime Minister Stephen Harper's rejection of Palestine's bid for statehood at the UN in November 2012, as well as Baird's recent visit to Jerusalem, according to The Globe and Mail.
Sharan Burrow, general secretary of the ITUC, agrees.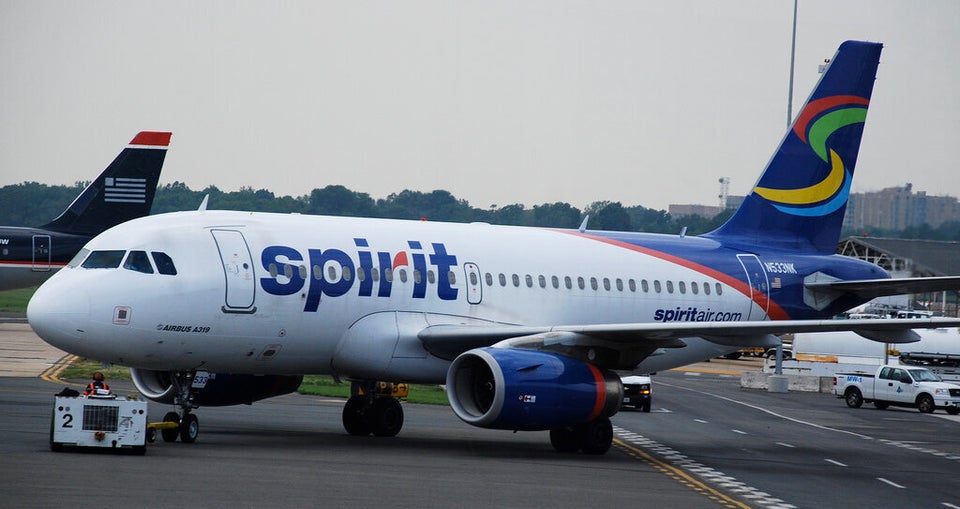 Rankings Of North American Airlines