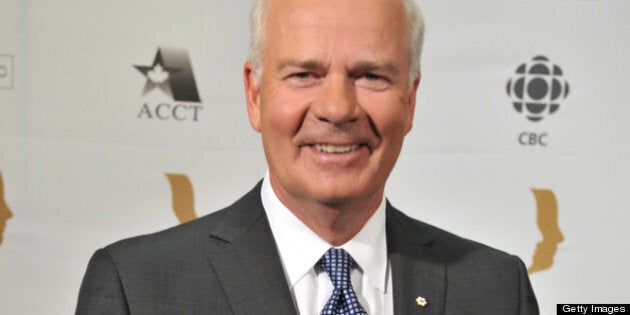 Canadian icon Peter Mansbridge achieved an important milestone on May 2.
Starting his career as a reporter at The National in Saskatchewan in 1975, Mansbridge quickly moved up the ranks and became the head of the nightly programme in 1988.
Every night, for the past few decades, Canadians have watched the respected broadcaster deliver the news and interview Canadian politicians and leaders wearing classic suits and striped ties. (What, no Canadian Tuxedo, Peter?)
All the while, Mansbridge's hair (or, what's left of it) has stayed relatively the same, inching ever closer to Anderson Cooper silver.
So with much love, we give you Peter Mansbridge's style evolution: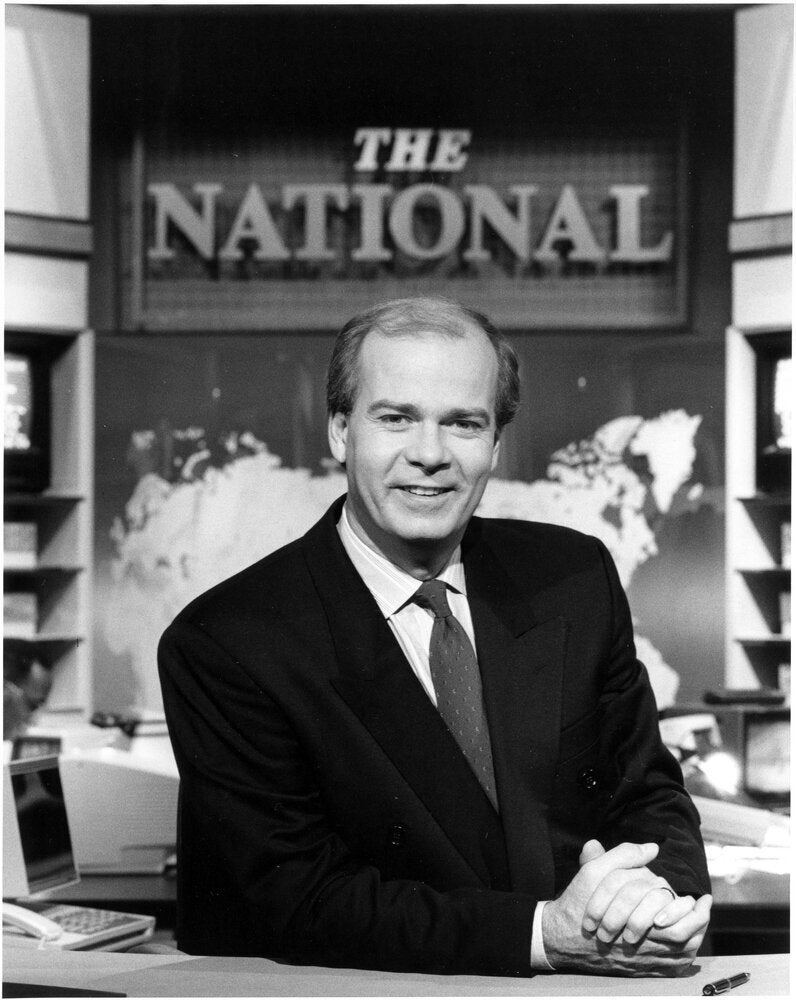 Peter Mansbridge's Style Evolution