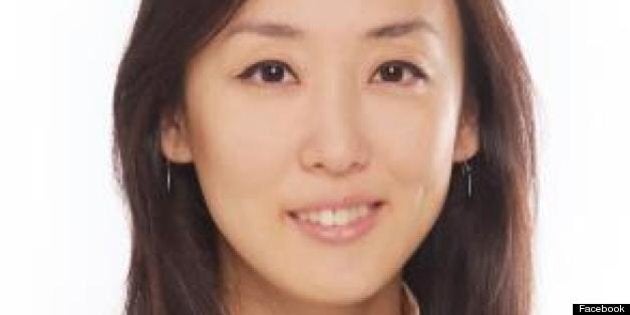 The B.C. NDP candidate in Burnaby-Lougheed is under fire over a racist comment she made 11 years ago, as well as the veracity of her medical credentials.
Jane Shin apologized on Tuesday for referring to Chinese-Canadians as "chinkasauruses" in an online gaming form 11 years ago, when the candidate was 21 years old, The Vancouver Sun reported.
But Shin, a medical educator at Vancouver Community College, is facing additional questions over her professional credentials. The B.C. Liberals have pointed out that she graduated from Spartan University in St. Lucia, whose alumni are not permitted to practice in the states of California, Kansas, Texas, Indiana and North Dakota, or in the United Kingdom, The Burnaby News-Leader reported.
The Liberals also said that a Korean Times article stated Shin graduated from medical school at UBC, while she allegedly claimed in a separate interview to have studied at the University of Florida, The News-Leader reported.
For its part, the NDP is standing by their candidate. Vancouver-Mount Pleasant candidate Jenny Kwan pointed out that Shin made the comments 11 years ago and has matured since then, The Vancouver Sun reports.
For her own part, Shin took responsibility for the confusion around her credentials, blaming them on poor translations with Korean media.
Earlier in the campaign, the NDP dropped Kelowna-Mission candidate Dayleen Van Ryswyk for making a series of racist remarks against First Nations and French-Canadians in an online forum.
The B.C. Conservatives have dropped a total of four candidates over questionable comments. The most recent was Don Herbert, who was fired after it emerged he called Premier Christy Clark a "bitch" on Twitter.