Justin Trudeau's latest defender against Tory attacks would make even a schoolboy blush: his mom.
The mother of the rookie Liberal leader was speaking on mental health awareness when the conversation turned to attack ads and supposed bullying in Canadian politics.
"If Stephen Harper took off his shirt in public, I'm not sure he'd raise any money for charity," she quipped.
Though the Grit leader has vowed to take the high road, only releasing an ad of his own where he says "Canadians deserve better" than the attacks, it must seem Tories are coming for him on all sides these days.
James said she looked forward to commercial breaks during Leafs games when she could "learn more about how the Liberal leader is just in over his head."
But while James may be delighting in the Conservative onslaught on Trudeau, it seems other Tories are less enthusiastic.
"I don't participate in criticizing anybody else. I like to talk about me," said Ontario MP Larry Miller. "I don't like negative advertising, I don't use it, and that old saying — I control what I can control. I've voiced my opinion on it, I don't like it."
"The day it becomes personal that's the day I'm not involved with that," he said.
"Already a number of Conservatives have mentioned to me privately that they're not particularly appreciative of it and they don't intend to use them," Trudeau said.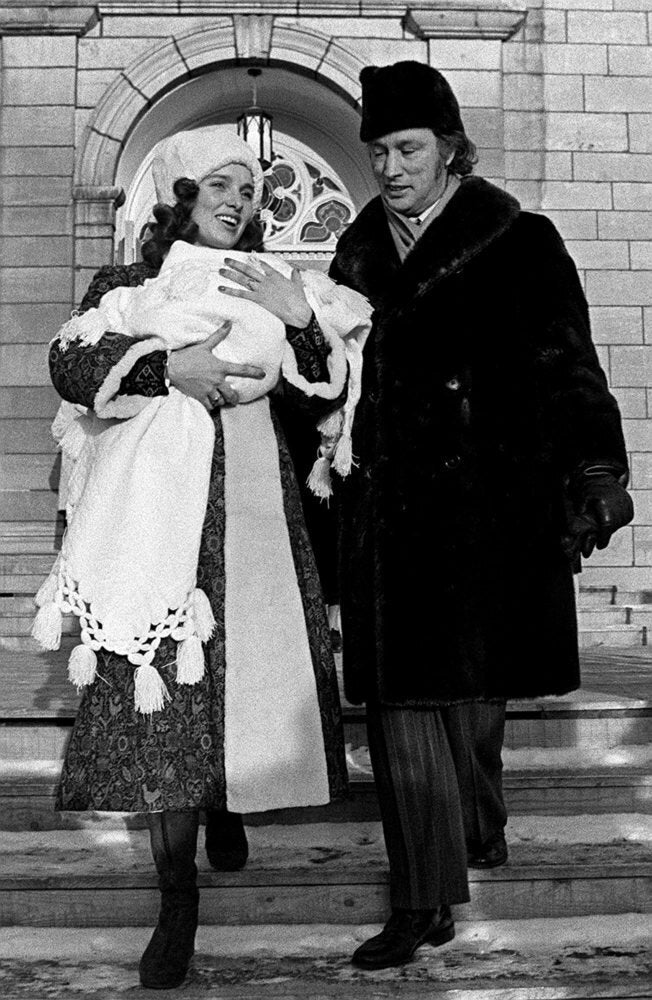 Justin Trudeau Through The Years