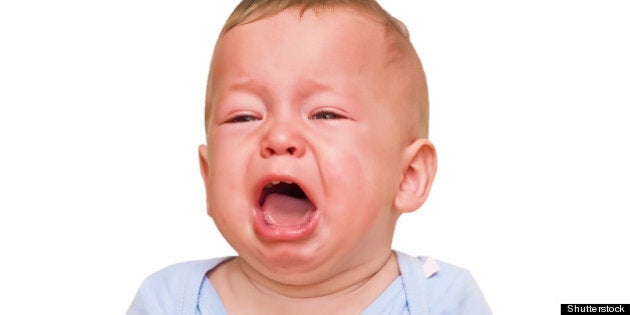 In New Zealand, you can't name your baby 4Real — for real.
And if those names weren't ridiculous enough, one-letter names like J, T, I, E, V, G, and M (although we like the sound of Jay, Vee or Tee) have also been banned.
Would you ever name your baby any of these weird options? Let us know in the comments below. Also check out the top 15 banned named in New Zealand and the full list below, including the number of times the name has shown up in registries since 2001.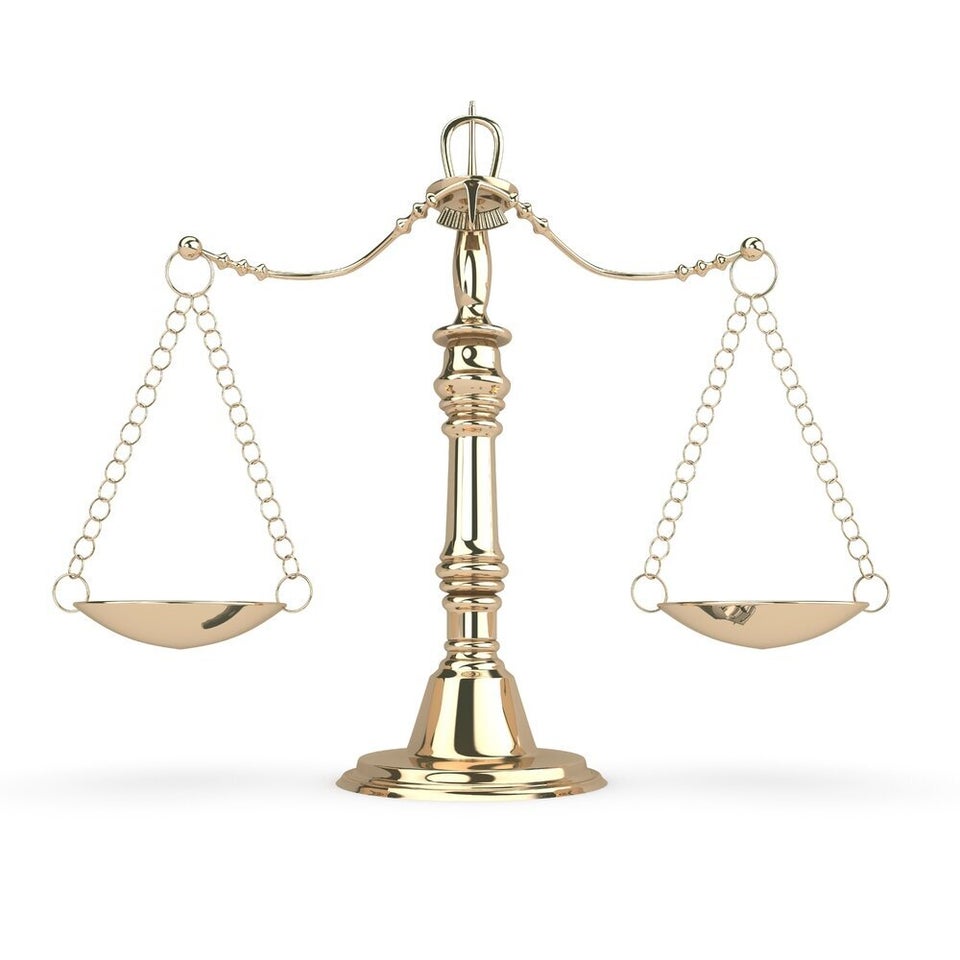 New Zeleand Banned Baby Names
Justice:62

King: 31

Princess: 28

Prince :27

Royal: 25

Duke: 10

Major: 9

Bishop: 9

Majesty: 7

J: 6

Lucifer: 6

Using brackets around middle names: 4

Knight: 4

Lady: 3

Using back slash between names: 8

Judge: 3

Royale: 2

Messiah: 2

T :2

I: 2

Queen: 2

II: 2

Sir: 2

III: 2

Jr: 2

E: 2

V: 2

Justus: 2

Master:2

Constable: 1

Queen Victoria: 1

Regal: 1

Emperor: 1

Christ: 1

Juztice: 1

3rd: 1

C J: 1

G: 1

Roman numerals III: 1

General: 1

Saint: 1

Lord: 1

. (full stop): 1

89: 1

Eminence: 1

M: 1

VI: 1

Mafia No Fear: 1

2nd:1

Majesti:1

Rogue:1

4real:1

* (asterisk symbol):1

5th: 1

S P: 1

C: 1

Sargent: 1

Honour: 1

D:1

Minister:1

MJ: 1

Chief: 1

Mr: 1

V8: 1

President: 1

MC: 1

Anal: 1

A.J: 1

Baron: 1

L B: 1

H-Q: 1

Queen V: 1