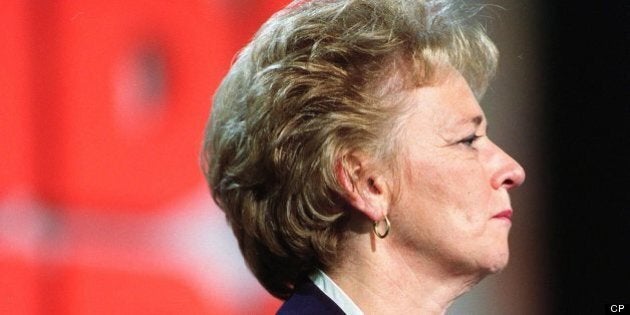 HALIFAX - Former NDP Leader Alexa McDonough says she feels blessed that a routine, annual mammogram detected her breast cancer four months ago.
The woman who led the federal party between 1995 and 2003 spoke about her illness in an interview, saying she wants other women to know how important early detection can be.
"I've been diagnosed with breast cancer and I'm being treated for it, and I'm very grateful for that," she said Friday evening, as she prepared to go to dinner with friends.
"Huge numbers of women across the country and around the world have breast cancer and part of why I'm prepared to speak about it is that early detection is extremely important."
McDonough said the cancer was detected during a mammogram that's been part of her routine for years.
She is scheduled to finish radiation treatment at a Halifax hospital on Monday.
"I feel mostly extremely grateful," she said. "Grateful for the health care system that is there, the support system that's been developed over many years for patients and cancer survivors."
A recent U.S. study published in the New England Journal of Medicine says that use of mammograms has led to overtreatment of cancer, with researchers saying that some of the abnormalities detected are not a health threat.
However, McDonough said she would encourage "every last woman" to go for annual checkups and routine mammographies, calling it "the key to survival and successful treatment."
McDonough, 68, said she is feeling well though slightly tired.
"I probably should have slowed down more than I have, but it's not in my genes or my nature to do that," she said.
She says that she lives within walking district of the breast cancer clinic, and often makes the journey on foot.
Once there, McDonough says she is often recognized by other Nova Scotians as they wait together for treatments at the clinic.
She says there was little chance that her illness would stay a private matter in a province where so many know her.
"It's not a secret to be kept in any case," she said.
McDonough said she is looking forward to Monday's final radiation treatment.
"If I'm really lucky and it's in the cards, then I may not need any more treatment."
The former social worker was leader of the federal New Democrats from October 1995 until January 2003. She also led the Nova Scotia NDP from 1980 until 1994.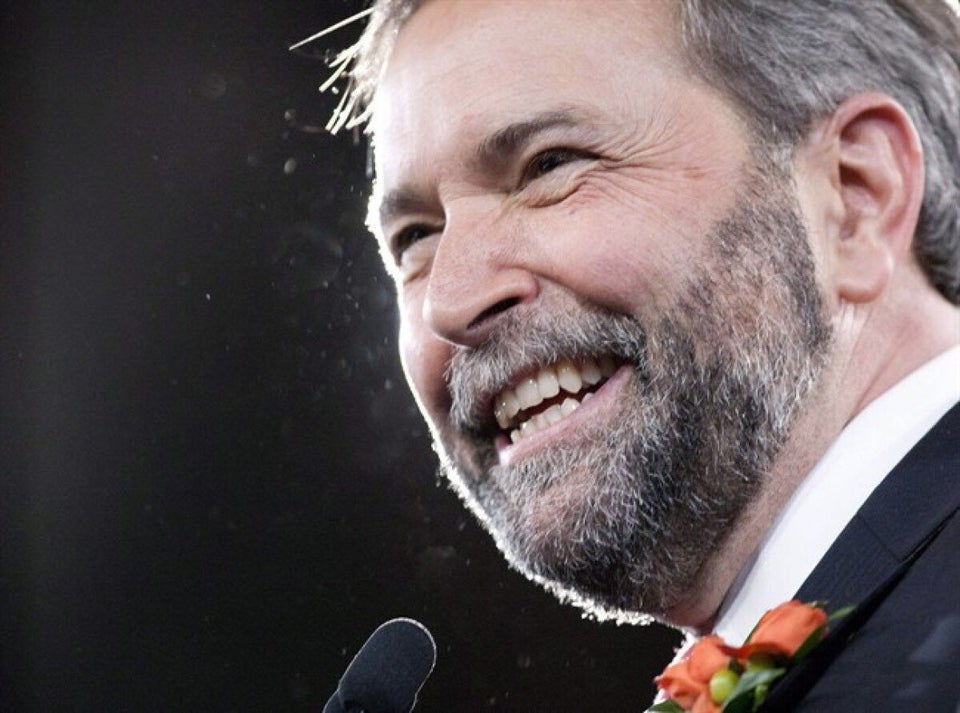 10 Little-Known Mulcair Facts