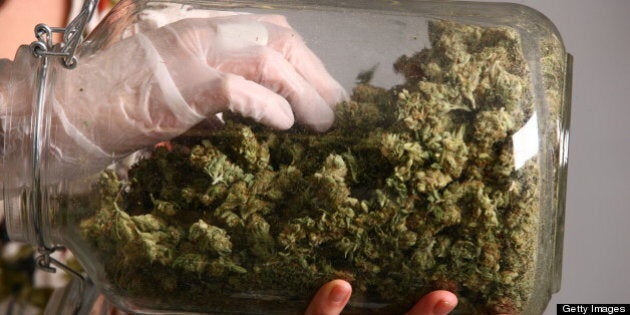 VANCOUVER - Three of British Columbia's political parties say they'd support a study into regulating and taxing marijuana.
The parties were asked by a group called Stop the Violence whether they'd be in favour of a federally-approved research study into the topic.
The group is a coalition of police, doctors, lawyers, politicians and academics who want to undercut organized crime by legalizing marijuana.
It says the New Democrats and Green Party of BC didn't reject the idea of a study, the BC Liberals said they'd seriously consider joining in if it was federally initiated, but the Conservatives failed to reply.
Meantime, Stop the Violence BC says 73 per cent of British Columbians supported the study when surveyed at the beginning of April.
Group spokesman and former-federal prosecutor Randie Long says he's encouraged by the parties' responses because the criminal-justice approach to controlling marijuana is ineffective.